Me at the beginning of 2016 vs. Now:
There's one huge advantage to waiting
over 4 months
over 7 months before posting our end-of-year list: Everyone on Facebook who inevitably protests with a top 10 that includes only 1 album listed 10 times isn't referring to us.
We had better things to do than care about firstness. Let's hear it for lastness.
We wanted to wait until
The First 100 Days
the NBA finals
summer semester was over and done with. Let's roll with that.
2016 was intended as the first ever "Lit Mix" but instead we're just calling it "Lit As Fuck" or "Lit AF 2016." Global youth vernacular is no match for Lit AF 2016. We are the ruling class. Cornering the market on memes that no one likes anymore (i.e. Dat Boi and Powerpuff Yourself).
Voted "Worst Year-End-List" 24 years and counting, we are back for more of what you need. (Remember back in '93 when "Daughter" was our #1 and "Insane In The Brain" was our #5 and people were like "uh, what the fuck dude?" That shit was so tight. Although not as tight as such feedback as "do you still do those lists?" or "damn, whoever writes this shit is a giant fucking loser.")
A lot of this was sitting around since January, and we don't even remember what we put on this thing because we're so fucking drunk right now. Jump into this hot fire:
| Follow "LIT AF 2016" on Spotify |
| #200 - 166 |
| #165 - 131 |
| #130 - 101 |
| #100 -71 |
| #70 - 41 |
| #40 - 21 |
| #20 - 1 |
| All 200 Songs |
200. Votaries "Trick Tomorrow"
Jackson Scott earned himself the nickname "Bo Jackson Scott" because Bo knows. It's already been over three years since Jackson's debut, the dreamy & druggy
Melbourne
LP. After last year's wild proggy sophomore album, he's back to the slow-motion childhood euphoria from LP1 in the debut record from his new band Votaries.
199. Bear Hands "2AM"
At this point, we're totally fine with any reasonably decent indie bands who are down to sell the fuck out and sneak some shockingly listenable minor hits back into the lower stretches of the Billboard Modern Rock chart. Lord knows (and Lorde knows), the format's refusal to budge on their strict "no '90s throwbacks" policy has nearly destroyed itself from the inside out, despite that kids and adults across the country have expressed longing to hear loud crunchy guitars on the radio again. To make matters worse, the modern bands that currently receive the most airplay have virtually nothing in common with the college-rock crossovers that initially helped formulate KROQ's very existence. Under normal circumstances, "Something In The Way," Twenty One Pilots, "Runaway Train" and Fitz and the Tantrums should have nothing in common with each other and typically would not share playlist-space for most Spotify users. But for whatever reason, that exact 4-in-a-row is now entirely common (minus iHeartRadio's requisite ad interruption). Any opportunities for legit-decent bands like Bear Hands to disrupt modern rock's abysmal plunge into irrelevancy should be celebrated in 2016. Inoffensive and catchy. We'll take it.
198. Rihanna "Desperado"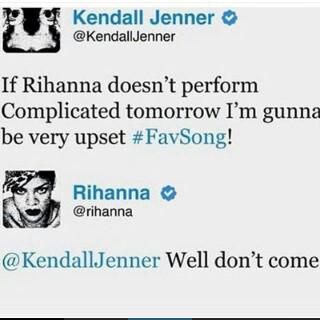 It wouldn't surprise us if "Desperado" were among the first completed
Anti
songs from closer to when the sessions began in early 2014. It feels less avant and more like "classic" Rihanna than anything else nearby in its sequencing, almost like a transitional jam from a hypothetical 2015 record (alongside "Bitch Betta Have My Money" and "FourFiveSeconds").
https://www.youtube.com/watch?v=G2Tv6IHwPAA
197. No Age "Separation"
Spoiler Alert: This is probably the only band or artist of 2016 where every song they released (all 2 of them) made it into the Lit.
https://vimeo.com/179515569
196. The Dean Ween Group "Mercedes Benz"
"I don't think that you've seen the last of Ween. As long as the two of us are still alive, there's a Ween." Where there's a Ween, there's a way. That was Deaner's reaction to the emergence of Aaron Freeman, solo artist, retiring the name Gene Ween in 2012. Four years later, the world collectively sighed out their relief when Deaner's prediction totally came true. But who could have forseen his first forey into frontman-zone during the same calendar year? Surely not us. The ultra-brown "Exercise Man" and especially the drunken singalong "Mercedes Benz" justified the entire release.
195. Satin Jackets "Feel Good"
Y2K-era pop that didn't chart that we wish woulda charted.
194. Ariana Grande "Dangerous Woman"
Nicely coasting between the top 10 and 20 all throughout summer 2016, we think "Dangerous Woman" (peaking on August 8th at No. 8) may have stalled the launch date of Rihanna's suspiciously similar 6/8 chiller "Love On The Brain" (peaking December 13th at No. 20 but placing higher on Lit Mix 2016 ***SPOILER***). (Note: Within 2017, the song peaked at #5.)
193. The Spirit Of The Beehive "Natural Devotion"
Bees + Philly = 💖
192. Cavern of Anti-Matter "Liquid Gate"
No new Deerhunter or Stereolab in 2016? No problem.
https://www.youtube.com/watch?v=jIPfPQslS-s
191. Kvelertak "Nattesferd"
There really is a Wikipedia entry for everything.
https://www.youtube.com/watch?v=I189nD_yeQs
190. Schoolboy Q f/ SZA "Neva Change"
Not never.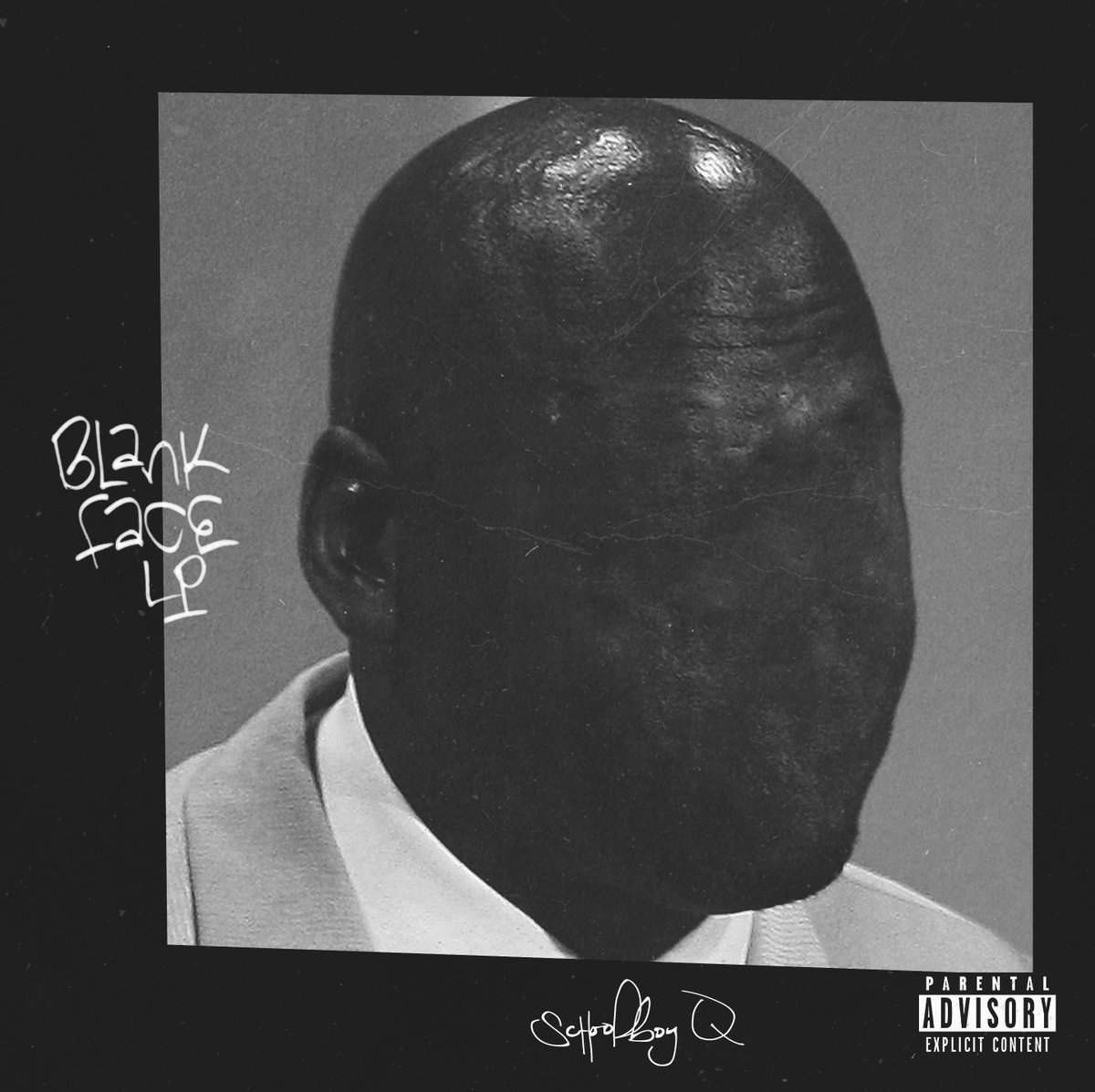 https://www.youtube.com/watch?v=AKGzkgLYick
189. Czarface "Two In The Chest"
Two faces, scum of the slum, I got your whole body numb, blowing like Shalamar in '81.
188. Dinosaur Jr. "Goin Down"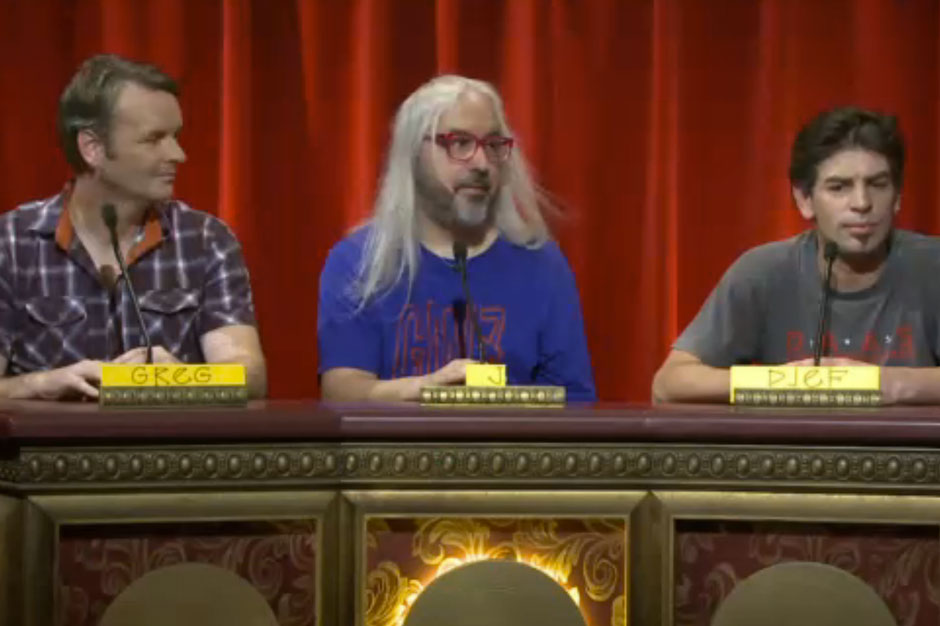 The long-awaited conclusion to the "Goin" trilogy that began with with 1993's "Goin Home" and their Kiss cover "Goin Blind." (Not kidding.)
187. Tony Molina "No One Told He"
A day in the shred life of Brendan Small.
186. Consequence f/ Ty Dolla $ign "Ask Somebody"
Ain't no Dolla like the one I got.
185. Ben Grigg "Complications"
184. Mannequin Pussy "Denial"
183. Carl Sagan's Skate Shoes "(1)"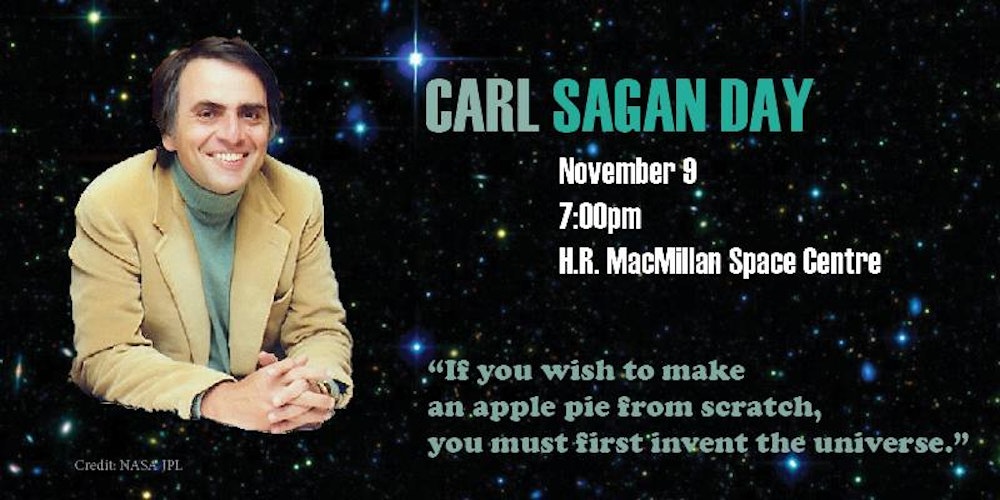 182. Left & Right "Mouse Drum"
Undone The Swelter Song. "Mouse Drum" sounds like how last summer felt - lazy as fuck because it was just too damn sweltering. The beercan-opening noise seemed gratuitous at first, but it's a "fuck it" indicator.
181. Nick Jonas f/ Ty Dolla Sign "Bacon"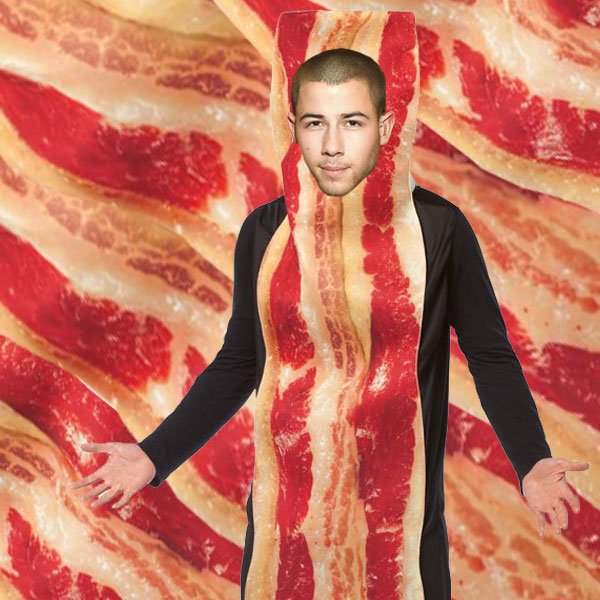 Feelin' these lyrics:
"There's only one thing in this world I love more than being with you, and that's four or five chunks of juicy pork heaven covered in maple syrup dripping straight into my throbbing femoral artery."
The video and the VMAs performance took place at a '50s diner, and it surprised us that all the extras were not wolfing down mile-high piles of salty glistening sizzlers. All the while, Krusty The Clown could have been way in the back of the soundstage receiving heart surgery. Now THAT's a video.
https://www.youtube.com/watch?v=CPUB97ilIqE
180. Kevin Morby "I Have Been to the Mountain"
Is Woods cool? We don't know that band.
179. YG "Police Get Away Wit Murder" / YG f/ Nipsey Hussle "FDT"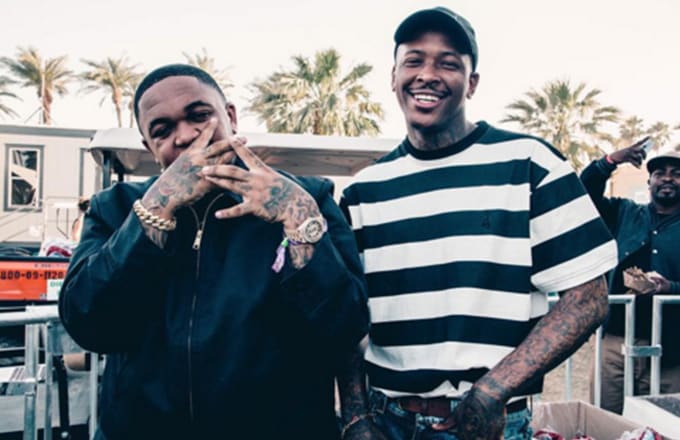 Directly descending from Public Enemy and NWA. We feel like one of those two groups utilized the same "rap singalong chorus" from "Police Get Away," but for some reason we're (probably incorrectly) convinced that this derives from Leaders Of The New School:
"Just another case of that old PTA."
We know Busta Rhymes was among hiphop's more unheralded innovators until after "Woo-Haa," but we never thought of him as an artist who created one of the basic fundamentals of old school rap. And yet, this may have been the case? (We're not rap historians, so we're probably wrong about this.) As for "FDT," we heard it among the low points of
Still Brazy
right up until November 9th. Go figure.
https://www.youtube.com/watch?v=m7LuvdZ8CUs
178. Total Slacker "Turn On The Lights"
No, YOU'RE a slacker.
https://www.youtube.com/watch?v=_jRUTvjvvBw
177. Homeboy Sandman "Talking (Bleep)"
176. Dark Mtns "Wake To Dream"
175. No Age "Serf To Serf"
Congratulations to No Age on recieving our coveted "All the marbles" award. They're probably the first ever instance where all the marbles they released in 2016 - both of sides of their 7-inch - appear on this lit as fuck mix.
https://www.youtube.com/watch?v=qsRAf-9pWQ4
174. Schoolboy Q f/ Miguel & Justine Skye "Overtime"
Buncha damn hippies gettin' stoned on the refers.
https://www.youtube.com/watch?v=l72-AuyMDEs
173. Weaves "Birds & Bees"
Weaves loves bees. More importantly, we suspect that Weaves loves bees more than they love birds, which is the correct assessment. (Birds are also cool tho.)
172. Horse Jumper Of Love "Spaceman"
171. Omegas "Drug Zoo"
What it sounds like when guitar bro from
Mad Max
starts projectile vomiting during one of his big apocalypse dude solos.
170. 2 Chainz "Felt Like Cappin"
Too many chains.
https://www.youtube.com/watch?v=Ep_lJoNZeXE
169. Underworld "If Rah"
We wore out our
Beaucoup Fish
and
dubnobasswithmyheadman
CDs during college, so it's been a minute. The new Underworld album is definitely a "for fans only" type of affair with "If Rah" as its obvious album stand out.
https://www.youtube.com/watch?v=n6f3yLHifFI
168. Dowager "Sleep Paralysis"
167. Gucci Mane "At Least a M"
Get on fleek.
https://www.youtube.com/watch?v=dLpp8KRMXys
166. Pusha T f/ Jay-Z "Drug Dealers Anonymous"
The other day, we were listening to that station in Chicago that plays only good new rap and they played this song. True story.
| Follow "LIT AF 2016" on Spotify |
| #200 - 166 |
| #165 - 131 |
| #130 - 101 |
| #100 -71 |
| #70 - 41 |
| #40 - 21 |
| #20 - 1 |
| All 200 Songs |