Well would you look at that. Another year another dollar.
2017: A year full of hope, jobs AND cash for all. And what's more, we finally made it to the big one-eight unscathed.
No one has died yet in 2018. Great job everyone! Give yourself a pat on the back!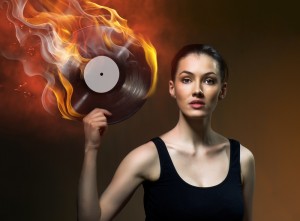 When we look back on our stack of essential 2017 records, a few thoughts come to mind.
Thought #1: Wow! Those are some sharp record albums!
Thought #2: Nothing tops these. They are the best overall. Take a listen to all of these in full today:
60. Andy Kindler State of the Industry Address: Just for Laughs 1996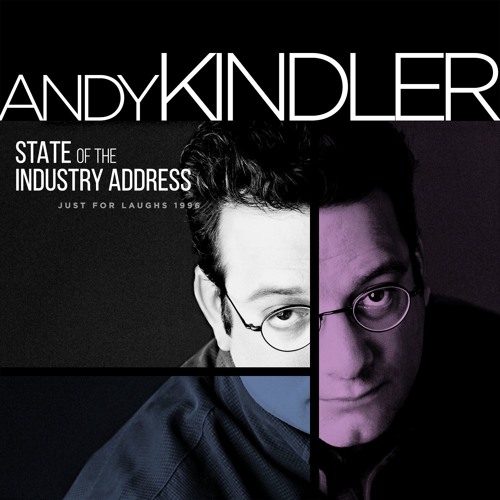 You know, he brings up a good point;
Caroline In The City
is giant turd of a show.
59. The Toadies The Lower Side of Uptown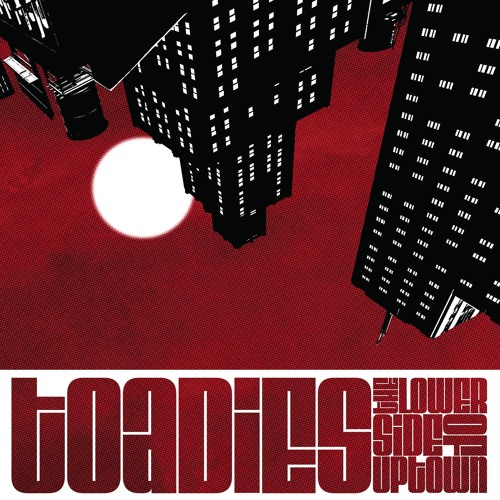 The long awaited return of the Teenage Mutant Ninja Toadies. The stars at night are big and bright. (Our exclusive interview with Toadies: "Who's Tyler?" "The question should be '
Where's
Tyler?' because it's a town." "Oh weird. I figured it was the guy's name." "Okay, well it's not.") Behind the boathouse, they'll show you dark secrets. The secret is a 281 calorie taco with jamaican jerk chicken, grilled jalapeños, mango, sour cream & cilantro with diablo Sauce on a flour tortilla but try to remember to ask for the corn tortilla instead because it really does taste that much better.
58. Priests Nothing Feels Natural
Priests is that trip.
57. Chicago Afrobeat Project feat. Tony Allen What Goes Up
Tony, where you at?
http://chicagoafrobeatproject.com/release/what-goes-up/
56. Pissed Jeans Why Love Now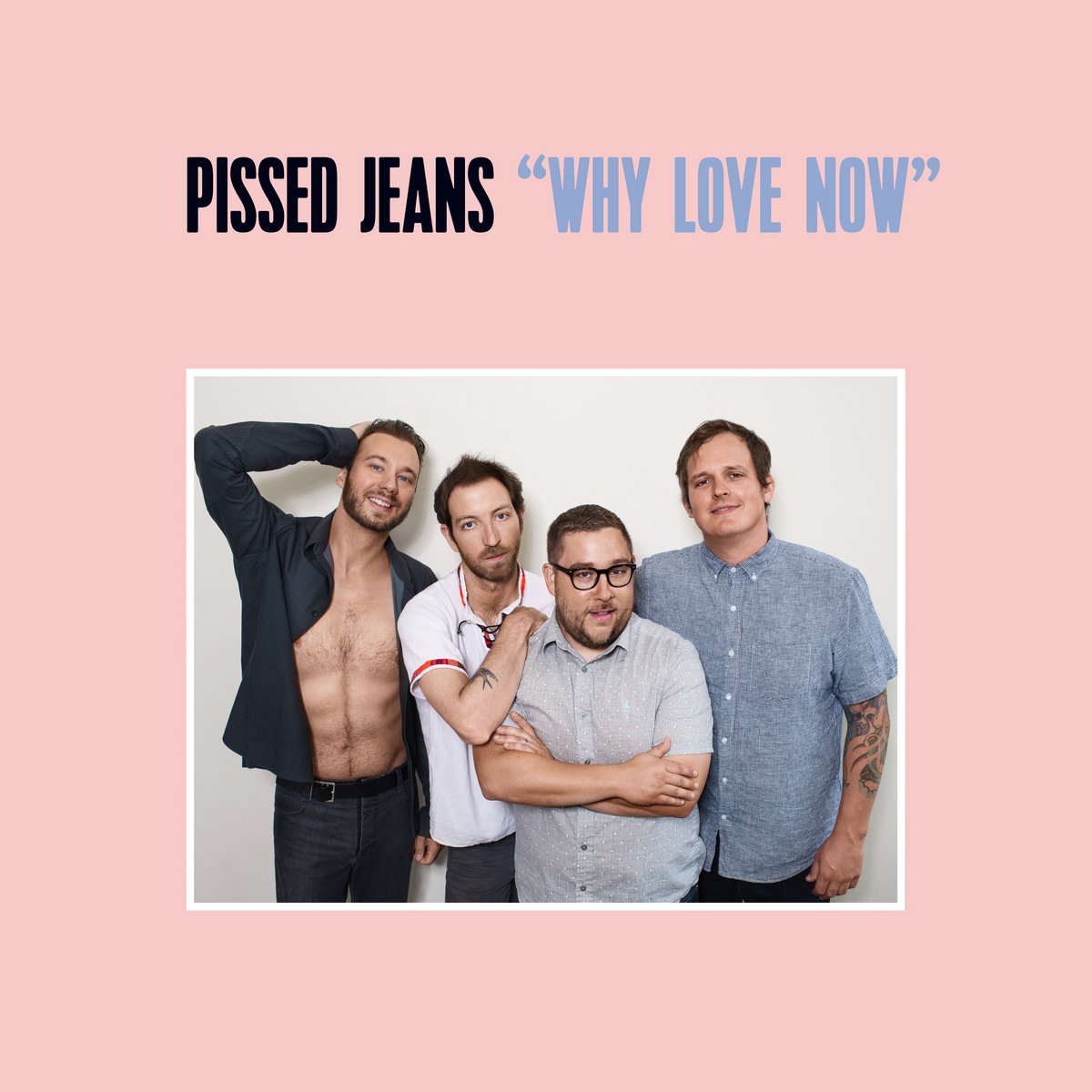 NOT SO FUN FACTS:
Matt Korvette has still never heard
Dopesmoker
.
He never lets his kids eat sugar except for at the sweet dessert party.
Matt Korvette is the former announcer of a local underground Philly wrestling company.
At least two members of Pissed Jeans are former wrestlers.
55. Various Artists Follow The Sun
I think the '60s were really neat times.
54. Headroom Head in the Clouds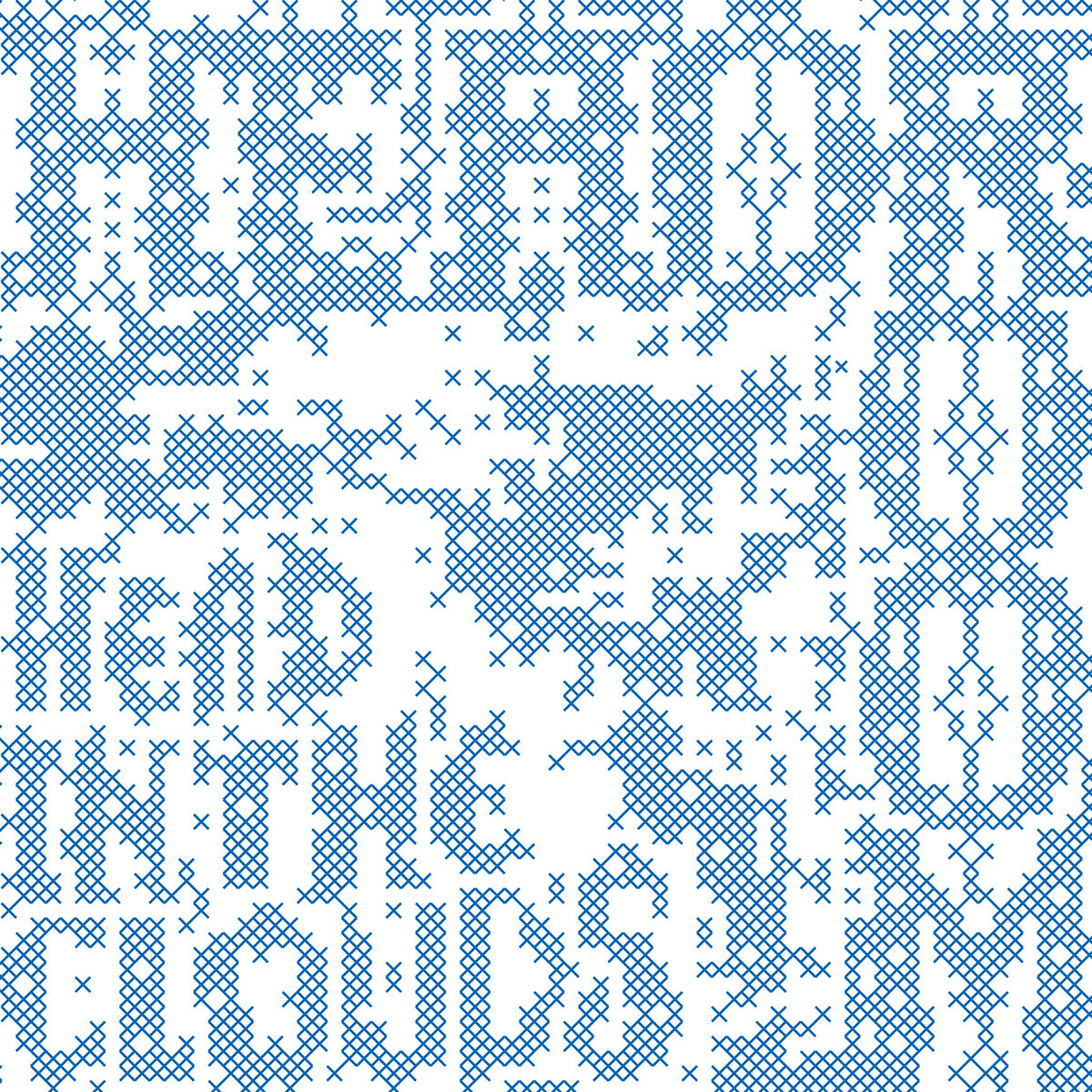 We didn't even know this was a CT band until after this album was in the list. Crushing droney weirdo noise.
53. Reese McHenry w/ Spider Bags Bad Girl
"Nothin's gonna stop us now." - Diane Warren, 1987 (
Mannequin
Original Motion Picture Soundtrack)
52. Wolves In The Throne Room Thrice Woven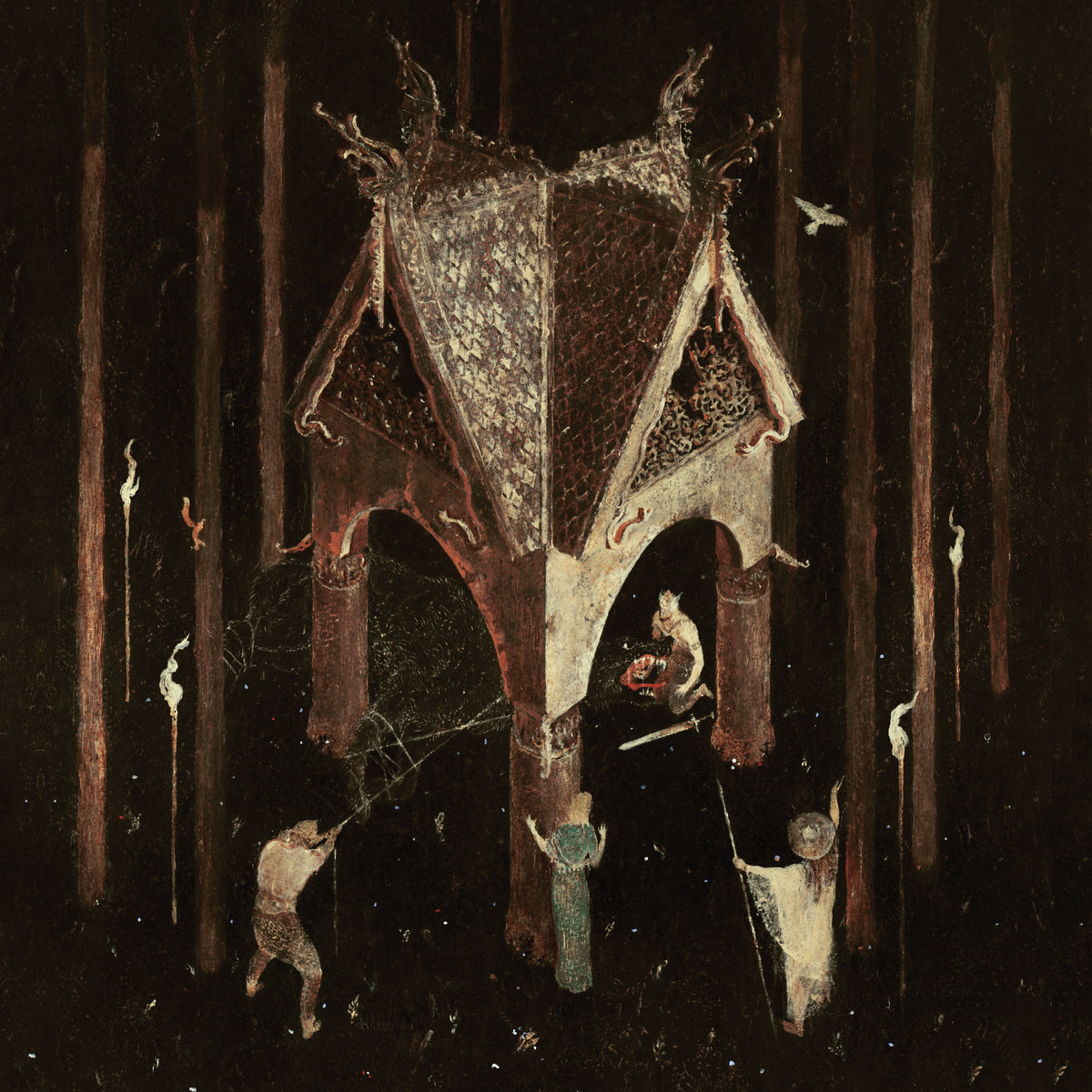 *SCREAMING IN CLOSED CAPTIONED*
51. XETAS The Tower
Don't mess with a frosty Lone Star. Your ass will get thrown out the window so fast.
50. DiCaprio I Went to the Mall Yesterday and I Got Sick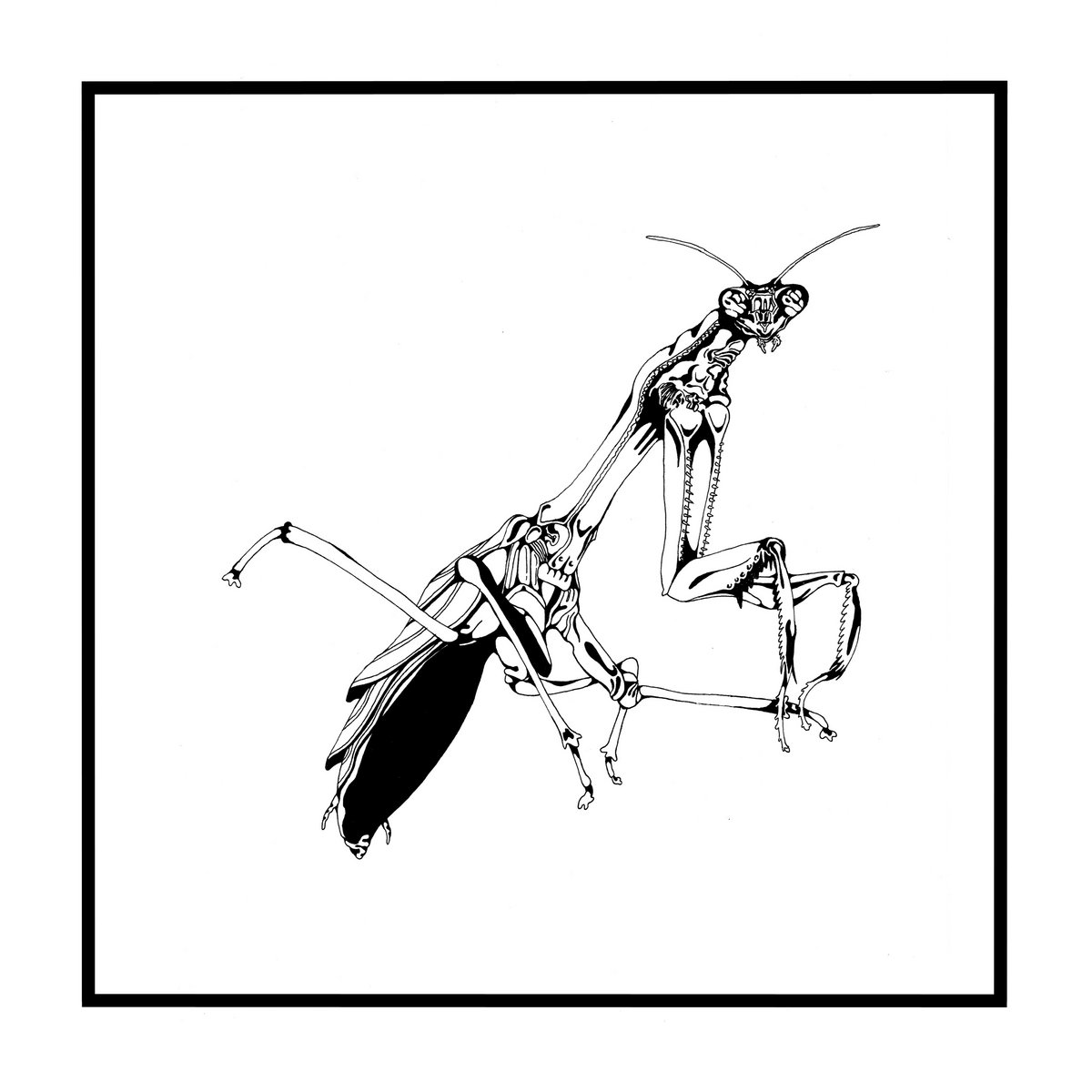 All original thoughts.
49. Snoop Dogg Make America Crip Again
Snoop Dogg: The new "Weird Al." Snoop Dogg is responsible for both the "cheeburger cheeburger" skit and the samurai chef skit. A comedy legend, some might say.
https://www.youtube.com/watch?v=xIHEB8K56BQ
48. Midnight Sweet Death and Ecstacy
'Cause we are the ones that wanna play / Always wanna go but you never wanna stay / And we are the ones that wanna choose / Always wanna play but you never wanna lose
47. Miguel War & Leisure
Little known fact about Miguel: The dude really enjoys boning.
46. Two Inch Astronaut Can You Please Not Help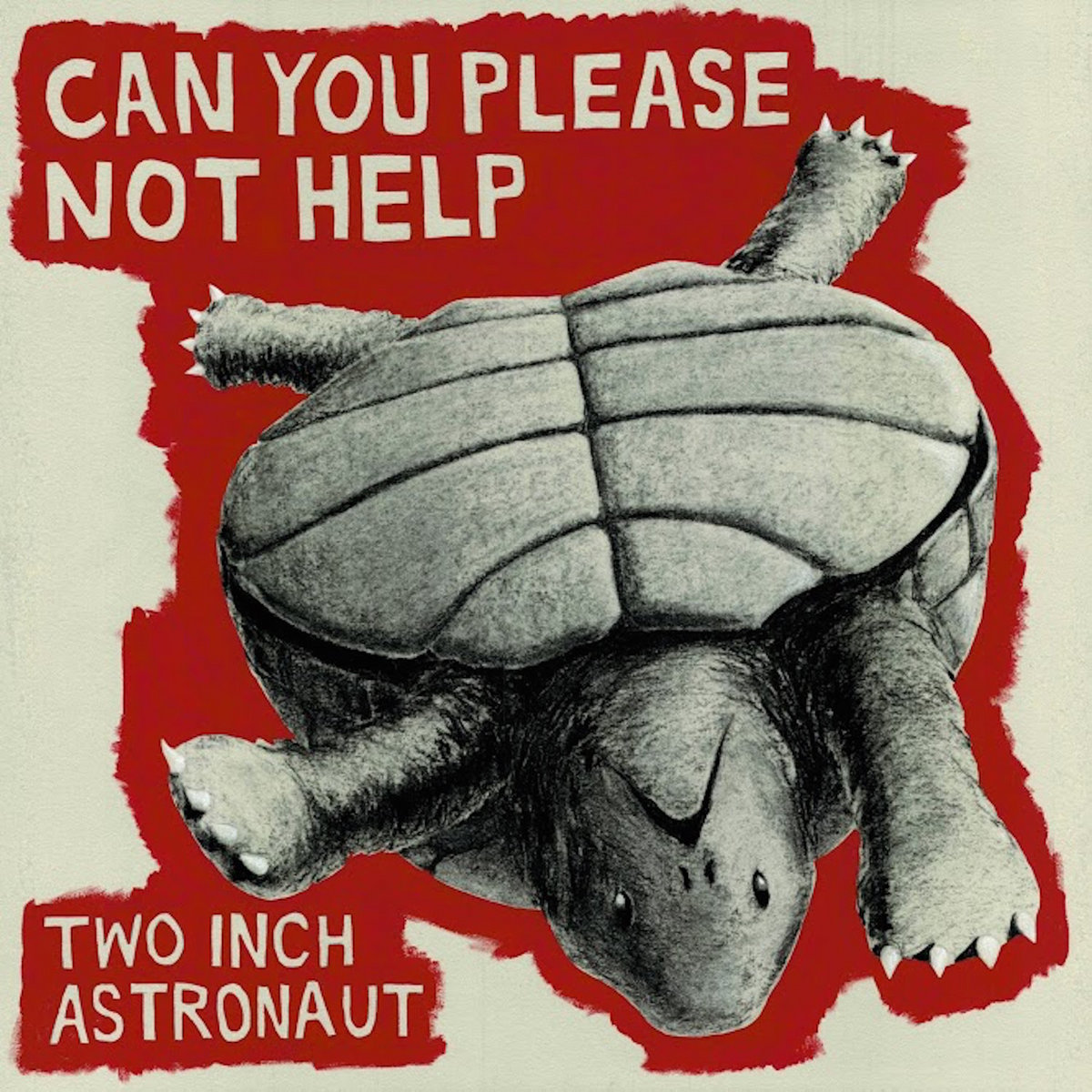 Give em a ninch, they'll take a yard. Give em two inches, they'll hit #1 with some crossover adult contempo crooners. This album has the most cello out of all of their albums so far.
45. Migos Culture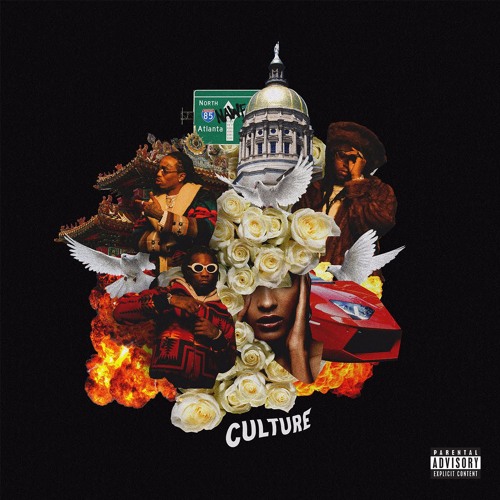 The rolling tongue thing was ok for like a day. Tbh it was cool when Lil Pump did it, even though it wasn't original at all when he did it. If Nicki Minaj thought it was so cool to roll her tongue in her raps then why didn't she do it like 7 years ago? You can't just pick up on a trend and then be like "ok I own this now." That's not how it works.
44. Poppy Poppy.Computer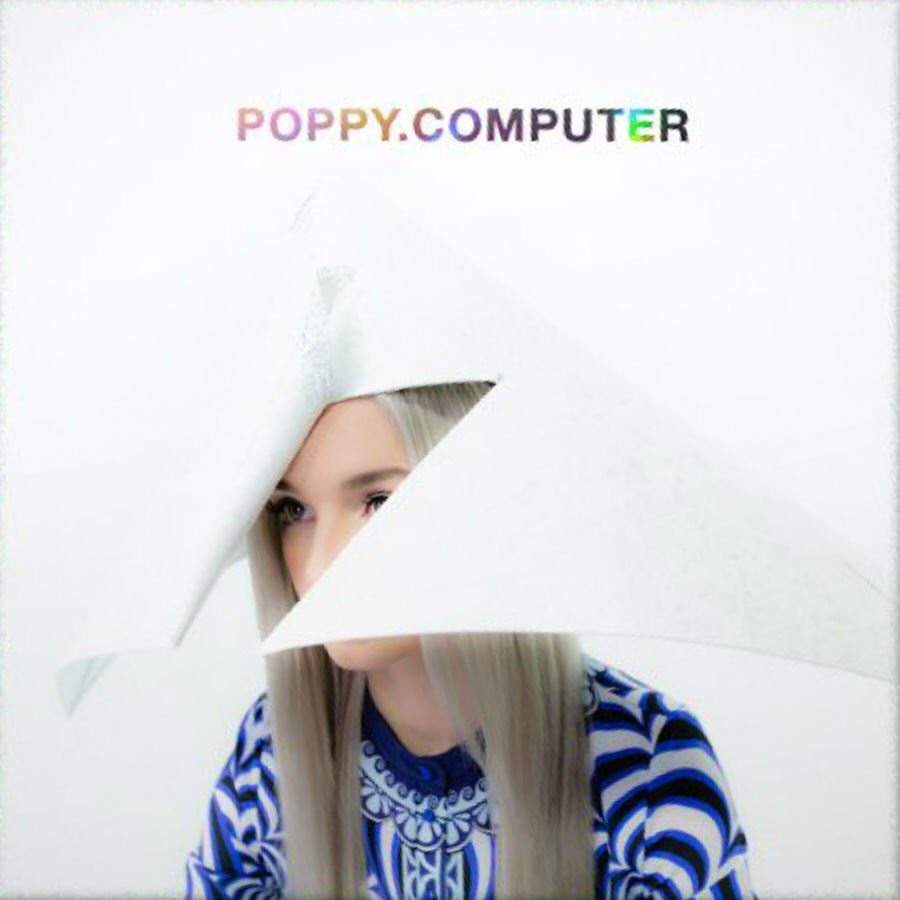 "Hi, I'm Poppy! I have a birdcage on my head! I hope you like my album of songs! Microphones are interesting!" - Poppy, a controversial artist from 2018
https://www.youtube.com/watch?v=GiCo1LJKEOQ
43. Quicksand Interiors
We wish we had other shirts like Quicksand. It would rule to have another shirt.
42. Syd Fin
Syd isn't done. It's a joke title. Did lol.
https://www.youtube.com/watch?v=Kdgg7ZfACzU
41. Big Heet On A Wire
The internet manifests into a rabid robot rabbit who will kill you in your sleep tonight. Then it will go outside and slash your tires. And then for the grand finale it will give everyone in the world $99 cash (tax free) to use for whatever they like. The internet can't be bad since it gave me and my beautiful wife $99.
40. Tyler, The Creator Scum Fuck Flower Boy
Some of Tyler The Creator's favorite things: Smokin', Snortin', Suckin', Tokin', Poppin', Droppin'
https://www.youtube.com/watch?v=OB12BslMI3Q
39. Weaves Wide Open
One of those blockbuster albums like
Hysteria
or
Faith
that had 7 or 8 hit singles.
38. Big Walnuts Yonder Big Walnuts Yonder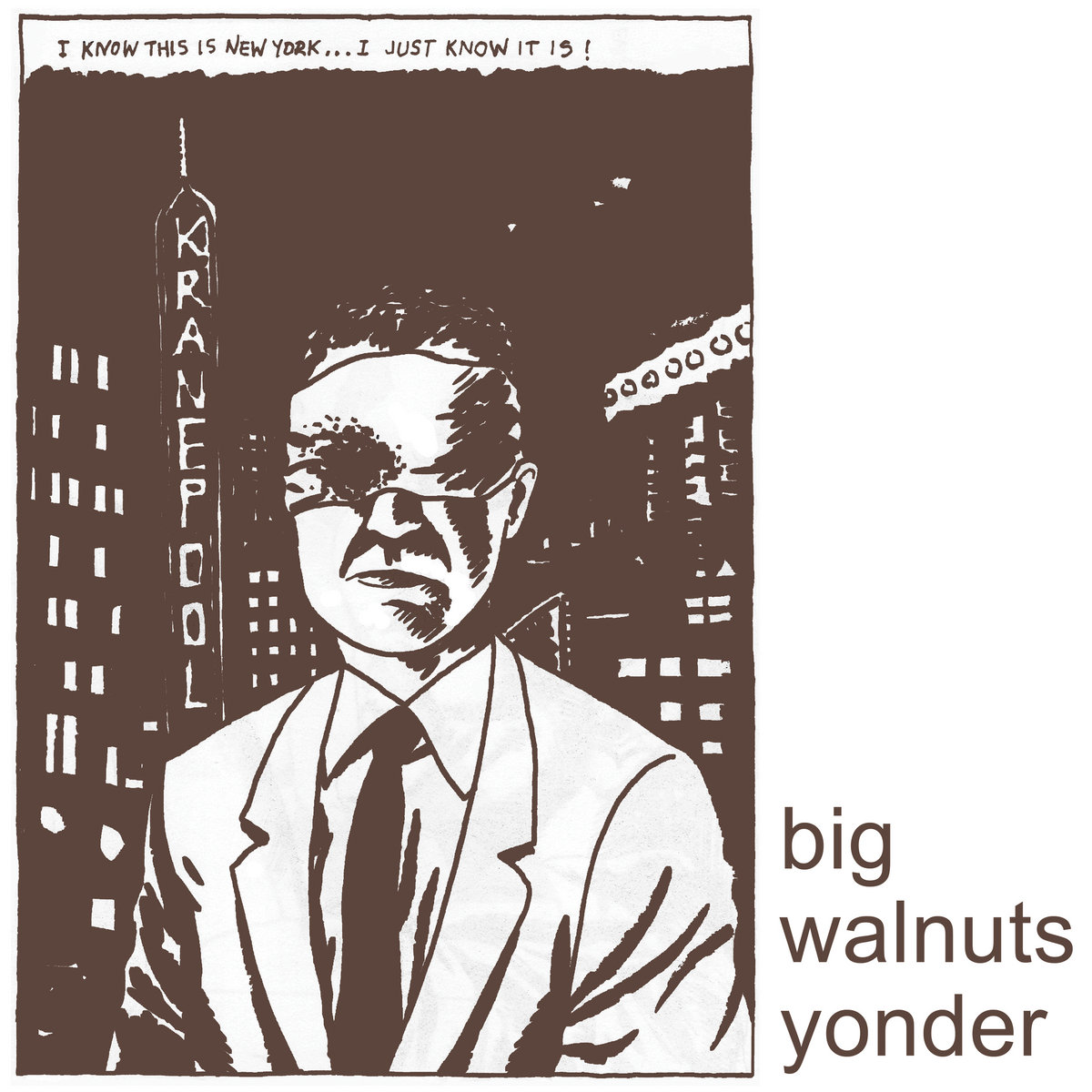 Nels, what's the drams?
37. Helium Ends With And
After hydrogen, helium is the second lightest and second most abundant element in the observable universe, being present at about 24% of the total elemental mass, which is more than 12 times the mass of all the heavier elements combined. Its abundance is similar to this figure in the Sun and in Jupiter. This is due to the very high nuclear binding energy (per nucleon) of helium-4 with respect to the next three elements after helium. This helium-4 binding energy also accounts for why it is a product of both nuclear fusion and radioactive decay. Most helium in the universe is helium-4, the vast majority of which was formed during the Big Bang. Large amounts of new helium are being created by nuclear fusion of hydrogen in stars.
http://store.matadorrecords.com/ends-with-and
36. Mount Eerie A Crow Looked at Me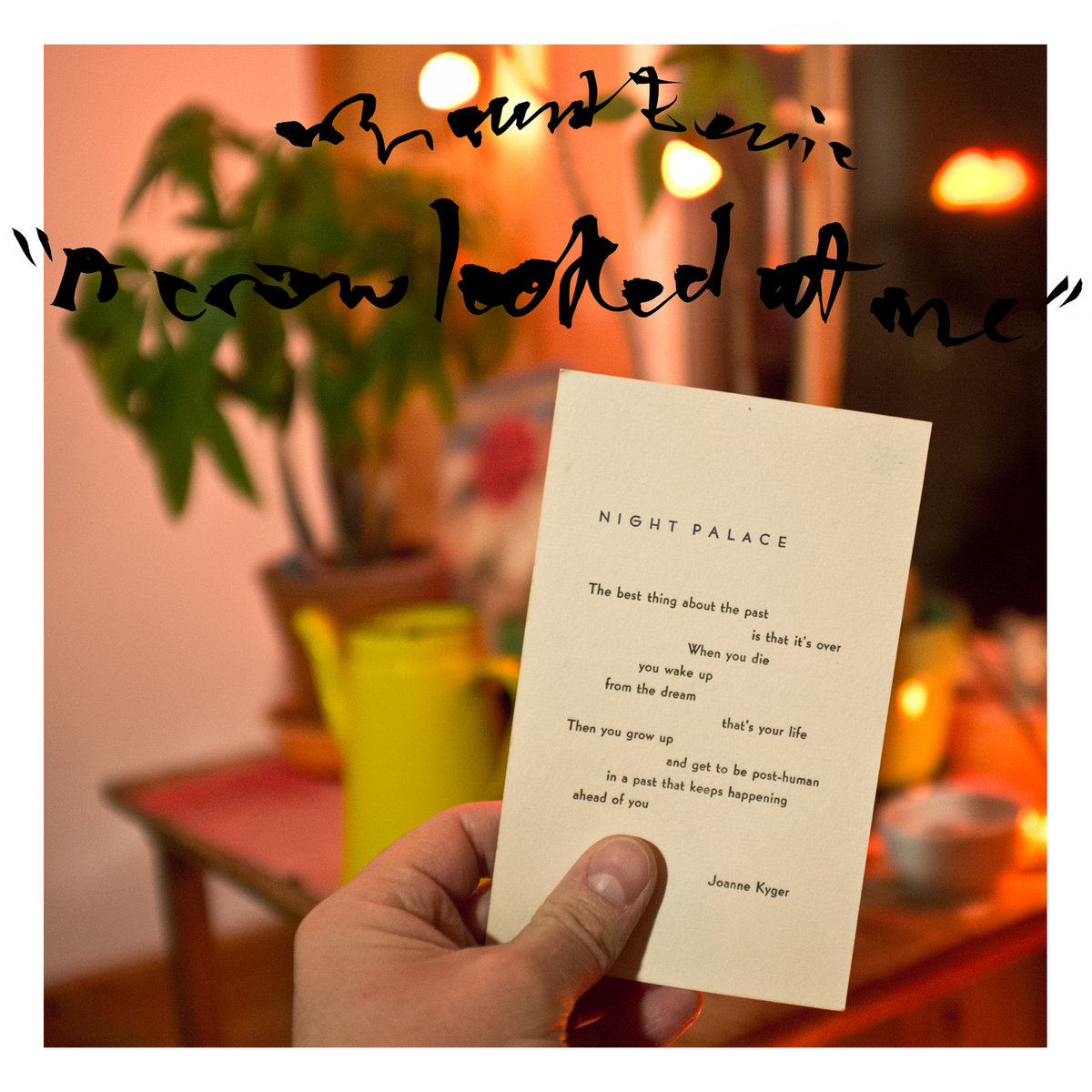 A crow left of the burr. (That frosty cold burr.)
35. Melkbelly Nothing Valley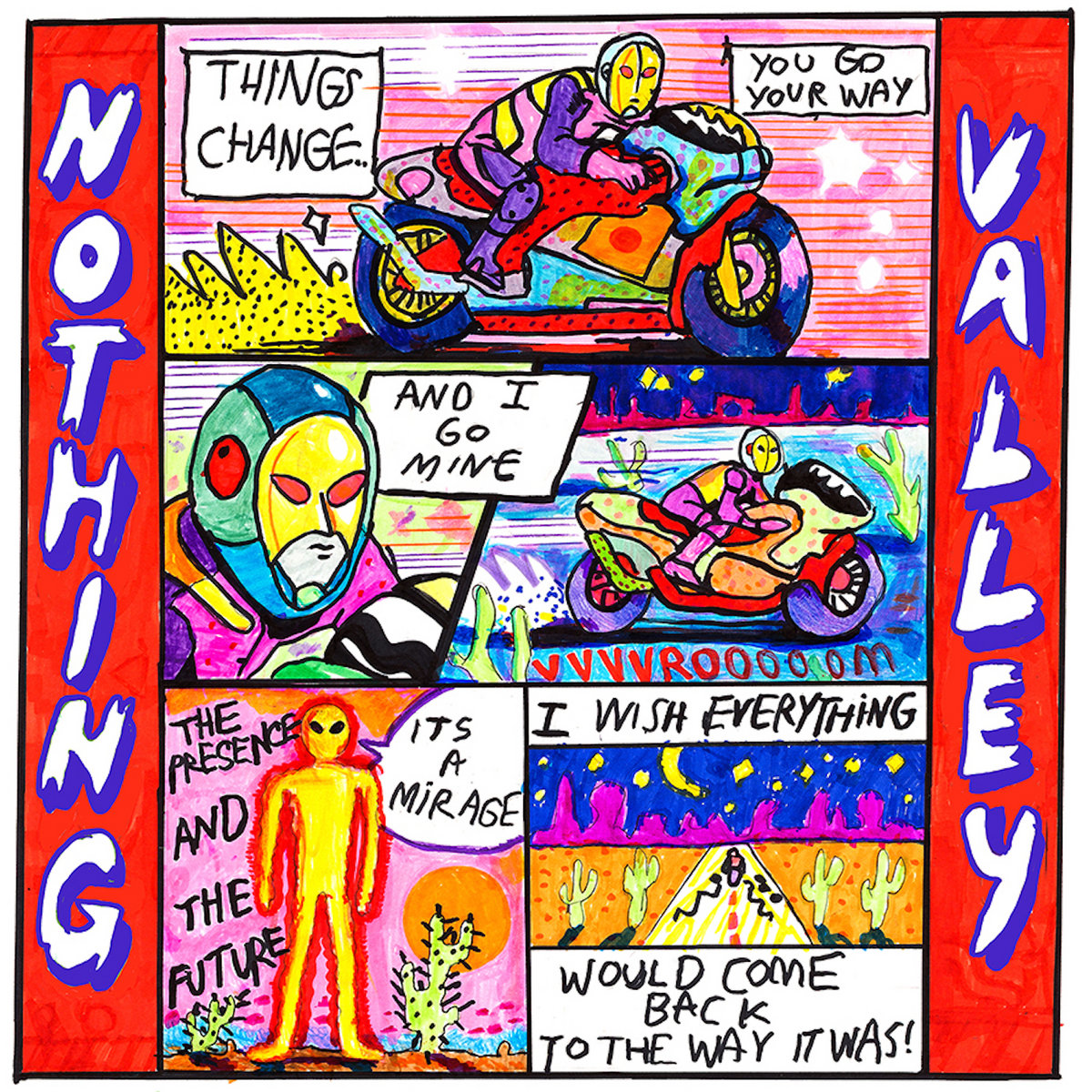 We possibly took someone in Melkbelly's hoodie by accident. Whoops.
34. Aimee Mann Mental Illness
Hush hush. Keep it down now. Voices carry.
https://www.youtube.com/playlist?list=PLJNbijG2M7Owo8jI-uWLmG0LBYGZNntFb
33. Grandaddy Last Place
Instead of participation trophys, they should make individual placement trophys for everyone including whoever gets last place, so that way everyone gets to feel special because they placed.
https://www.youtube.com/playlist?list=PLTZZKqPcM2_iqARwJENh3wZ1UpjOD79hb
32. Tony Allen The Source
noice.
http://www.bluenote.com/artists/tony-allen/the-source
31. Palehound A Place I'll Always Go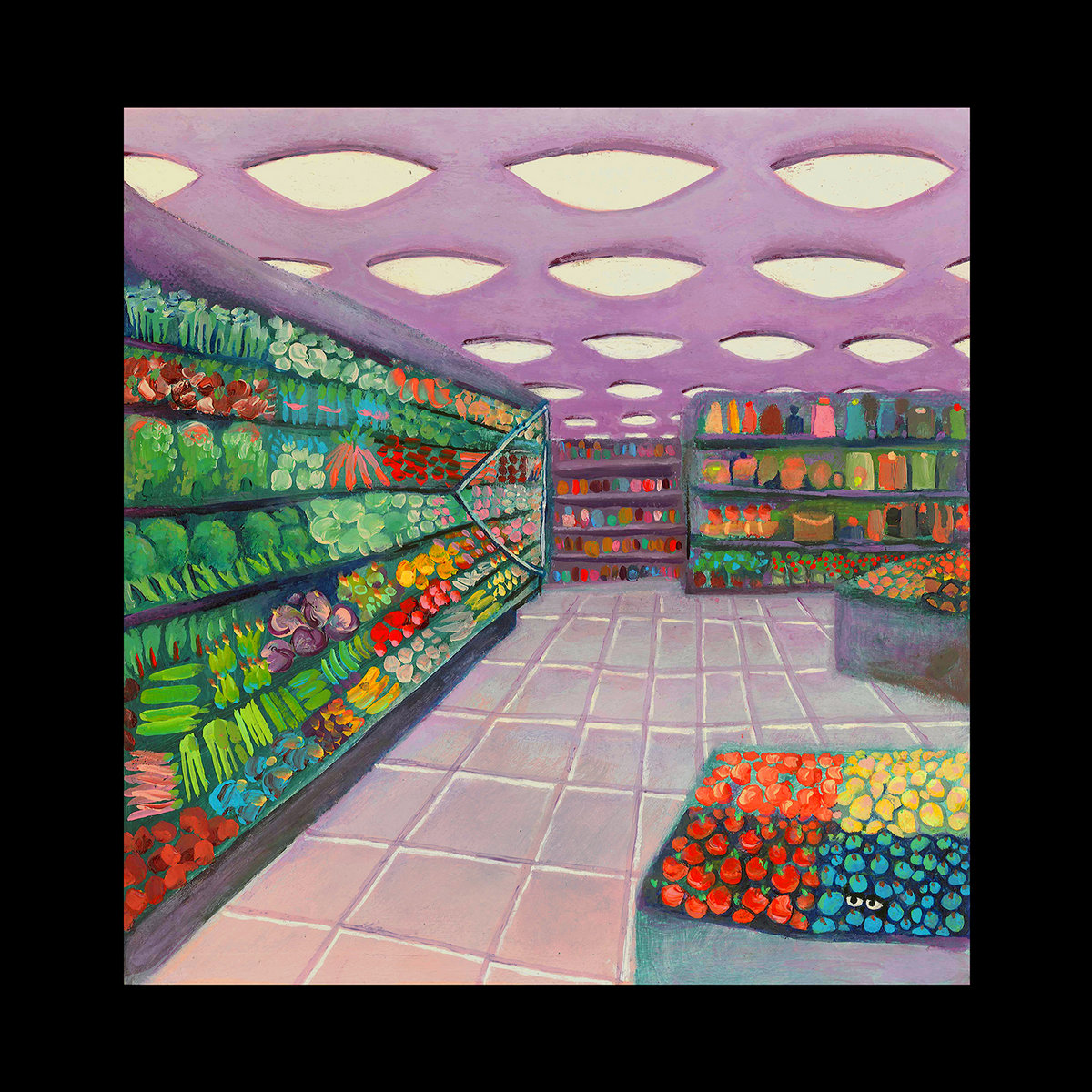 Since 1894, there have been observed irregularities in the orbits of Sirius A and B with an apparent periodicity of 6–6.4 years. A 1995 study found such a companion to likely exist, with a mass of roughly 0.05 solar masses- a small red dwarf or large brown dwarf, with an apparent magnitude of >15, and less than 3 arcseconds from Sirius A.
30. Palberta Bye Bye Berta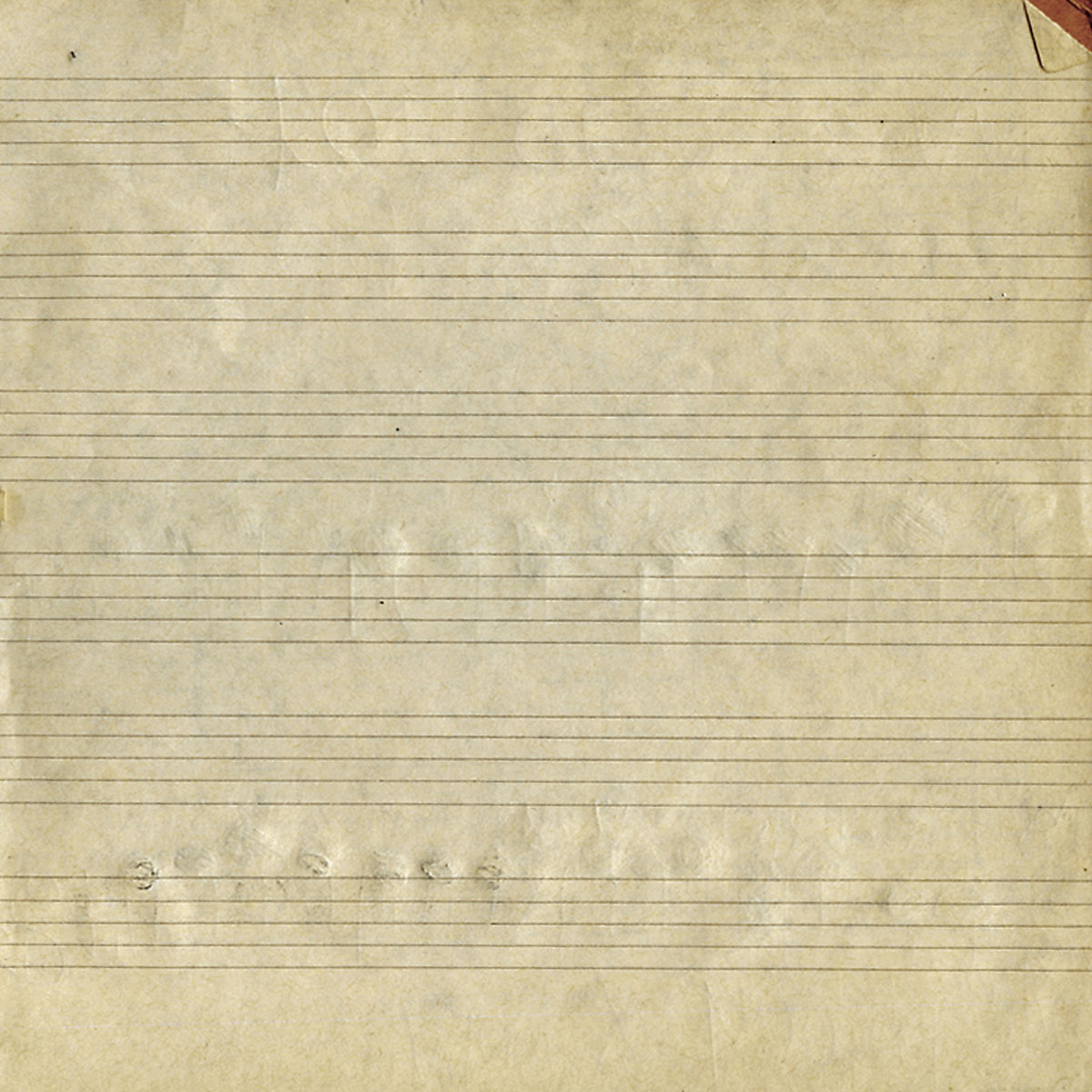 Bye Felicia.
29. Pile A Hairshirt of Purpose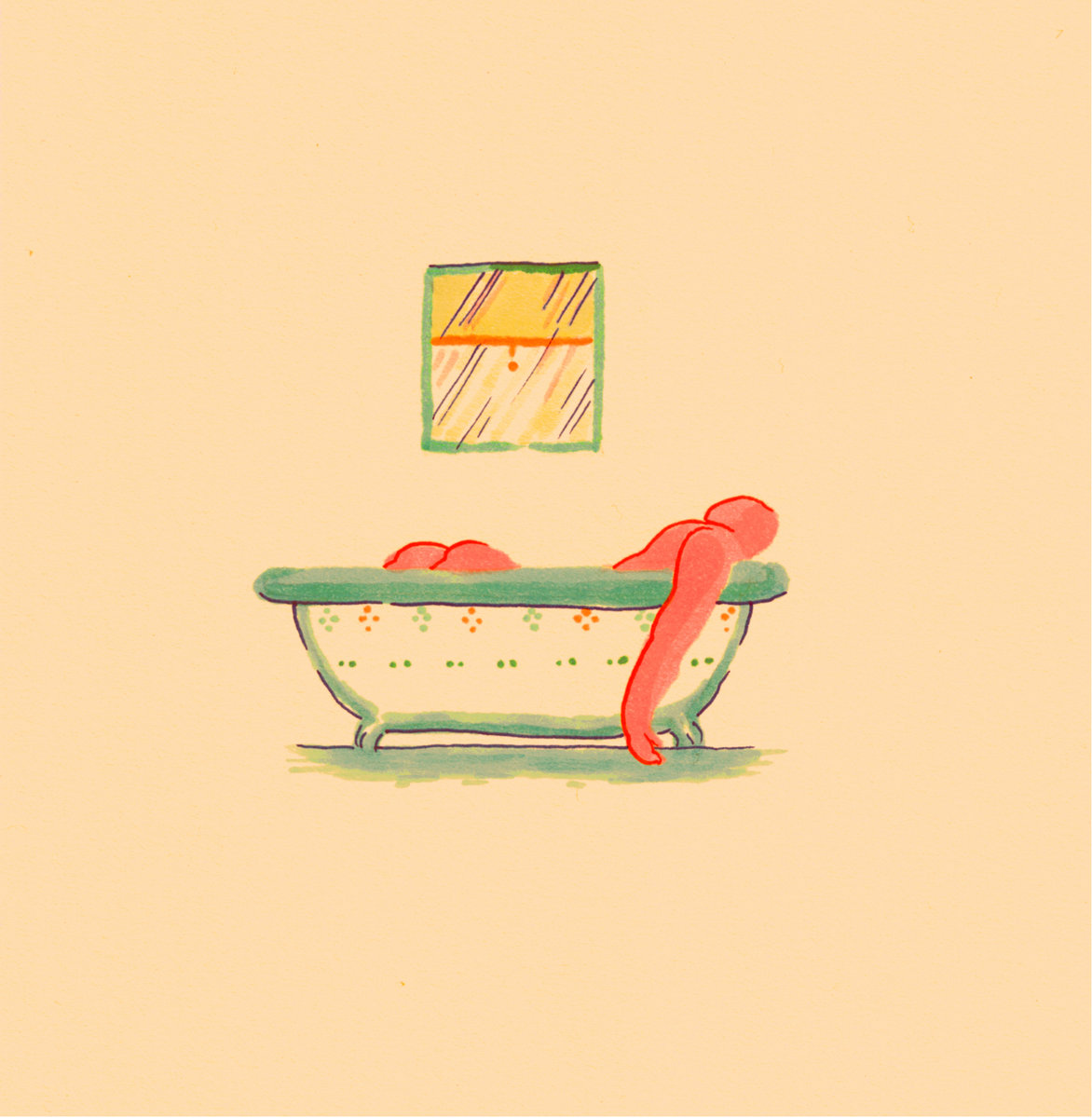 The best Pile since
Dripping
imo.
28. Freddie Gibbs You Only Live 2wice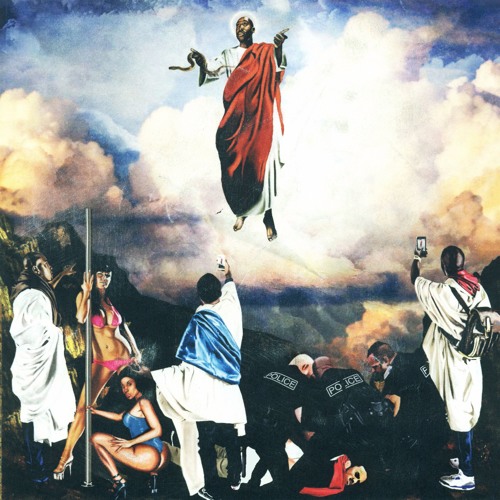 Imma do what I want / Smoke weed on a plane if I want / Take a bump on the plane if I want / I get high off my own supply / I'm sellin' drugs 'til the day I die / I run the streets, I run the sky
27. Sheer Mag Need To Feel Your Love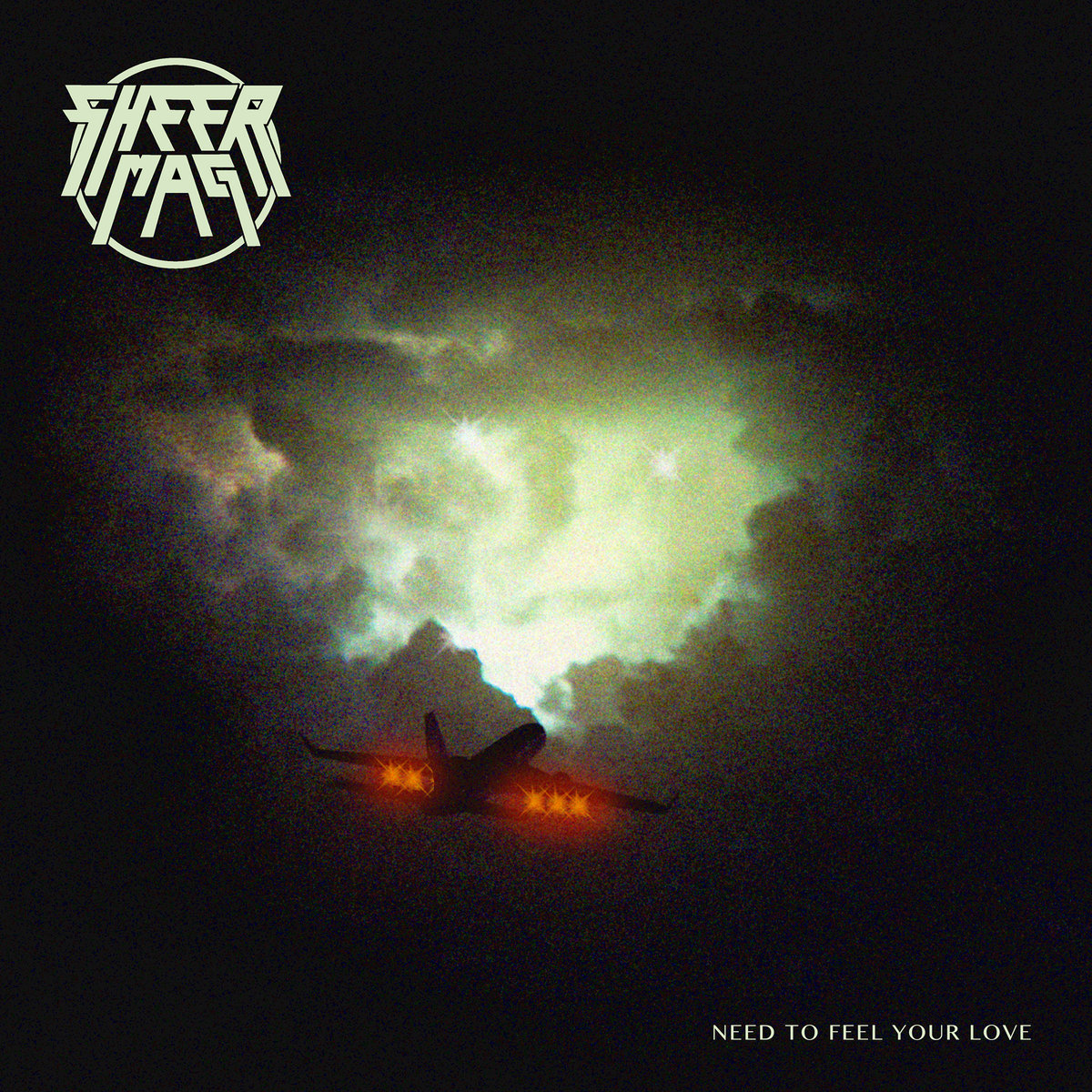 "Too much shred for one album" said no one ever.
26. Power Trip Nightmare Logic
Fun Fact: A very famous trio can be spotted at every Power Trip show. Here is a candid photo of that very exclusive clique.
25. Nnamdi Ogbonnaya DROOL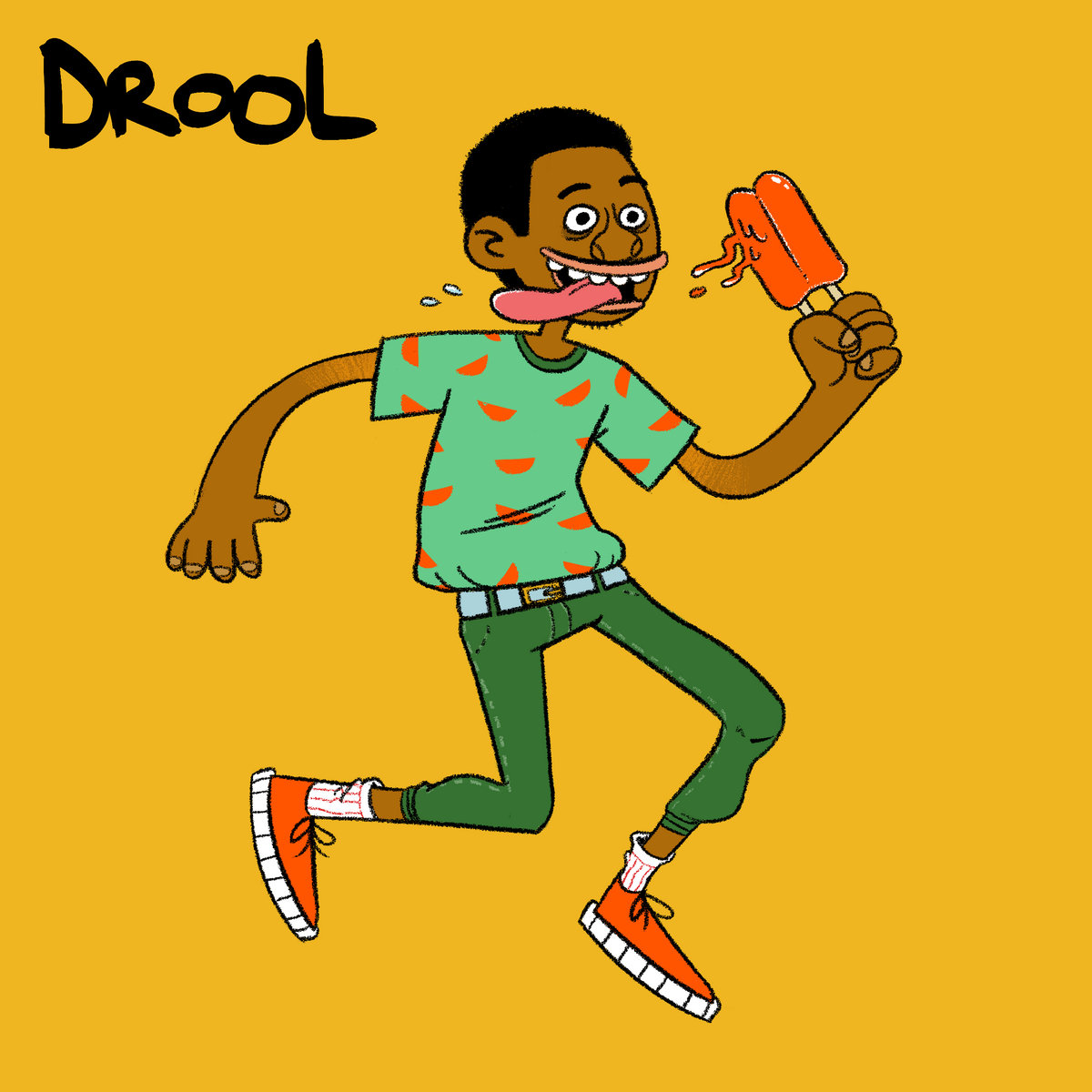 Some people with drooling problems are at increased risk of inhaling saliva, food, or fluids into the lungs, especially if drooling is secondary to a neurological problem. However, if the body's normal reflex mechanisms (such as gagging and coughing) are not impaired, this is not life-threatening.
24. Lil Pump Lil Pump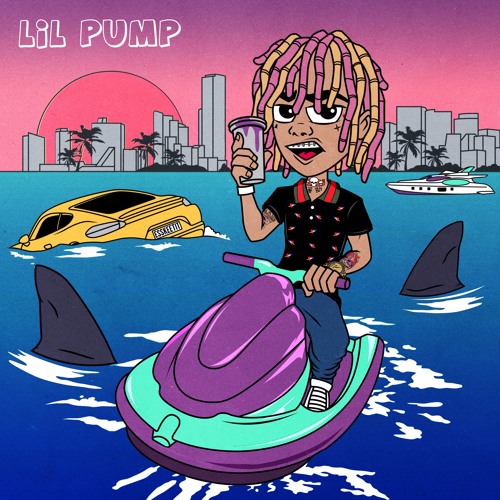 Scott Rogowsky fucks with Lil Pump. Streets are watching.
23. Kendrick Lamar DAMN. COLLECTORS EDITION.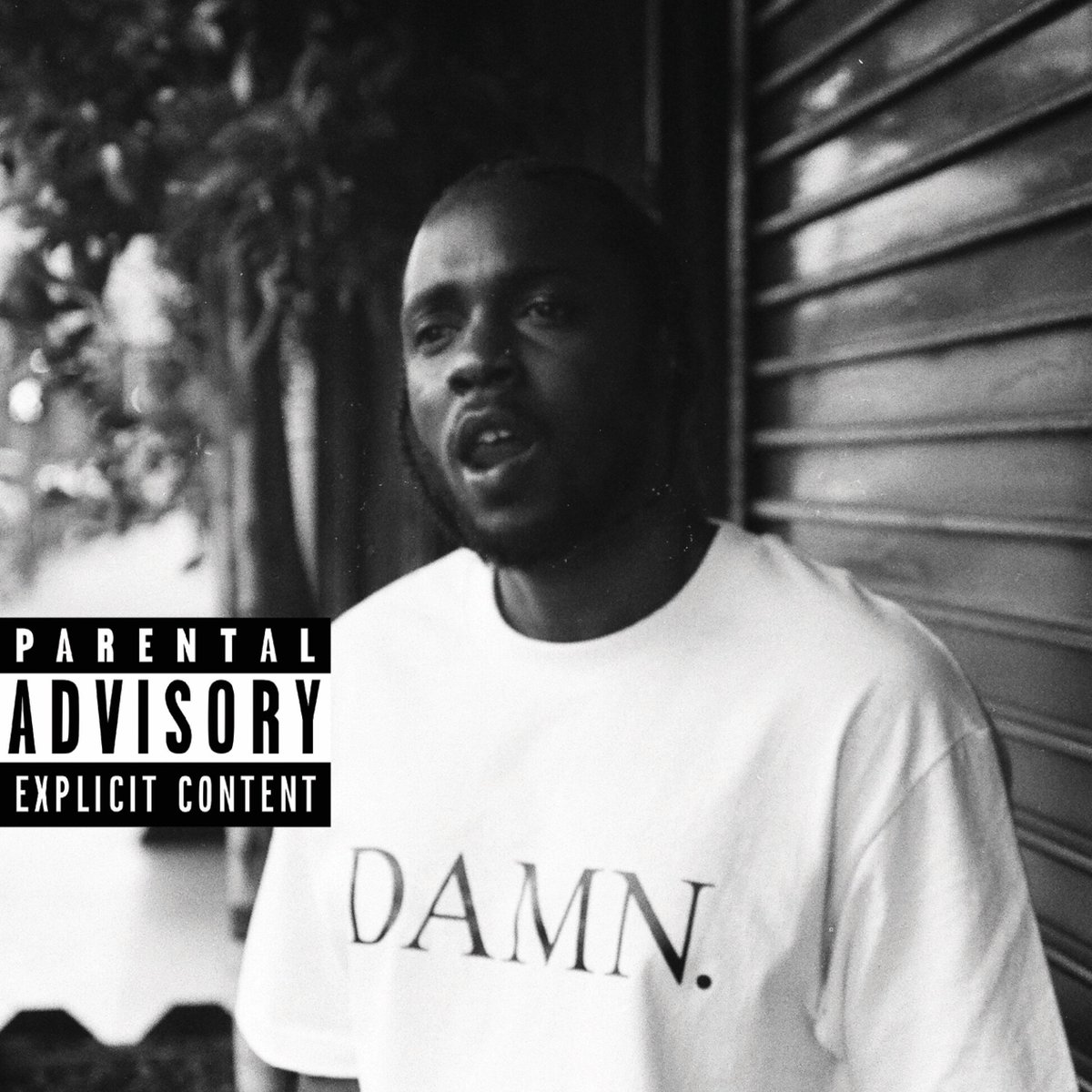 The definitive version. DUH.
http://www.kendricklamar.com/music
22. Hüsker Dü Savage Young Dü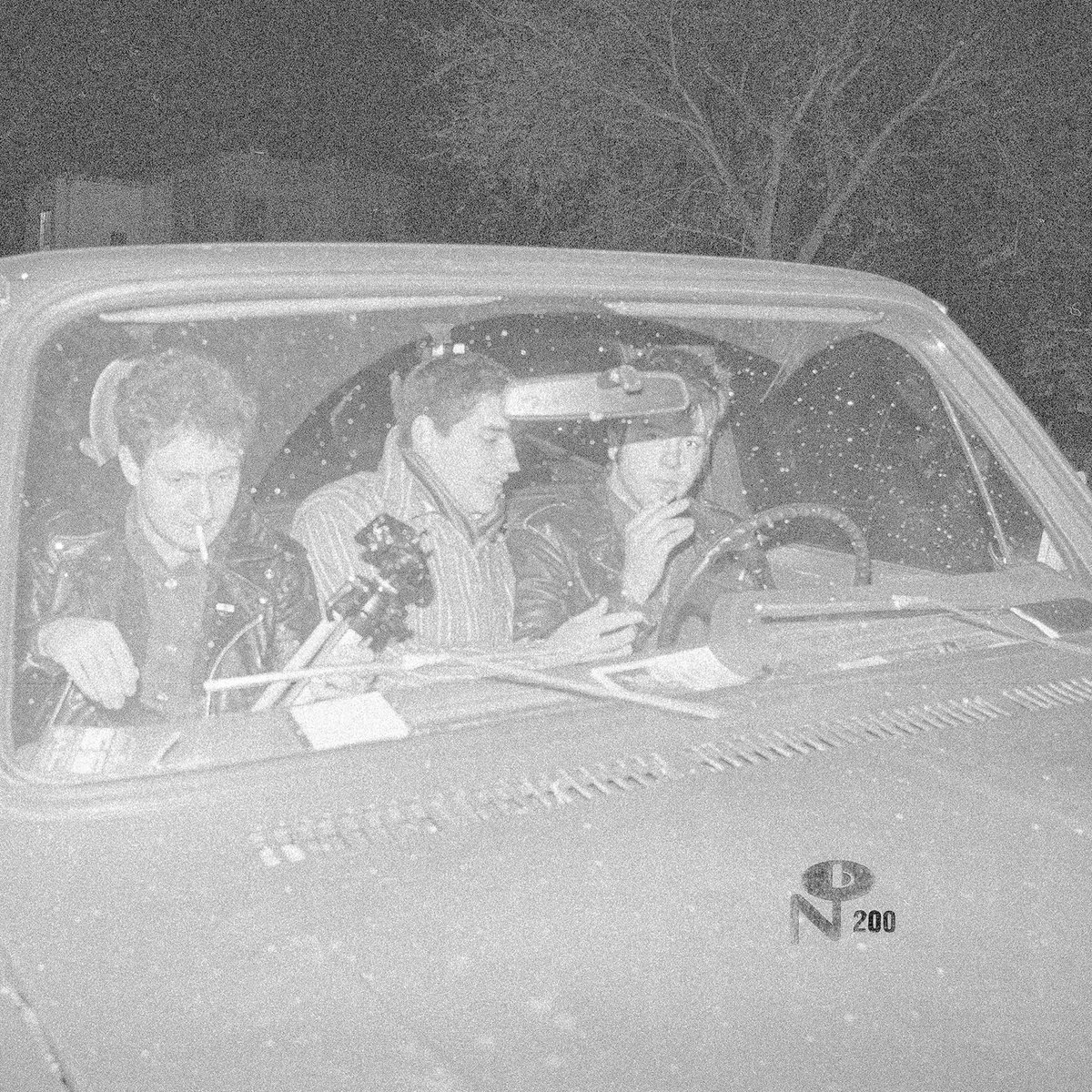 Savage Young BOOM.
21. Lil Yachty Teenage Emotions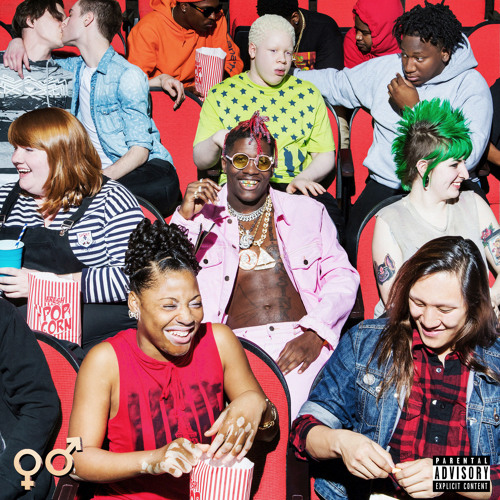 A good album:
1. "Dirty Mouth"
2. "Harley"
3. "All Around Me"
4. "Better"
5. "Lady In Yellow"
6. "Moments In Time"
7. "Otha Shit"
8. "Bring It Back"
9. "FYI (Know Now)"
10. "Priorities"
11. "No More"
Just pretend that's the whole album.
20. Cloakroom Time Well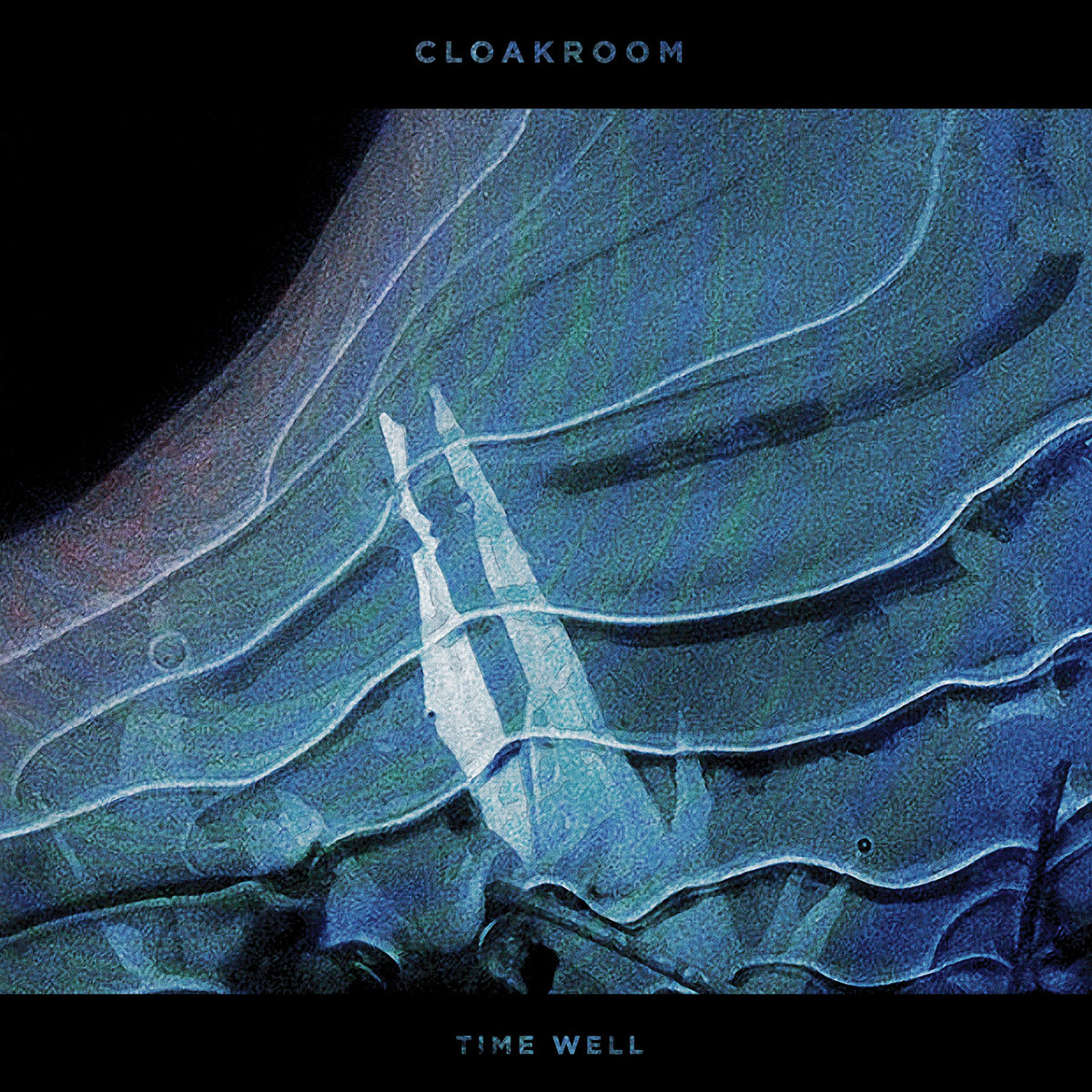 I give.
19. Maneka Is You Is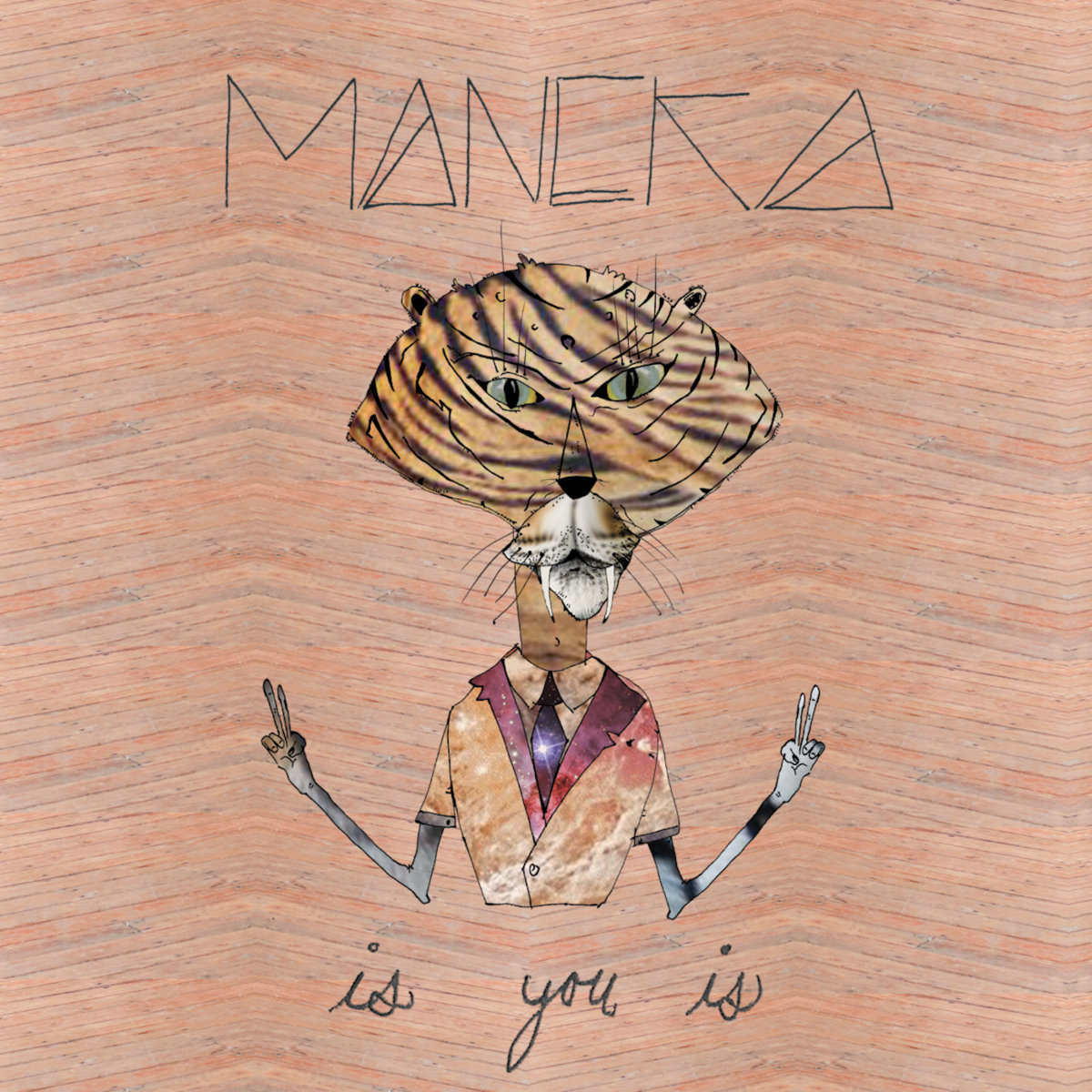 Julie Winters did not like the Iz's. The Iz's natural defense against everything is the extra teeth that it will use for looking insane. Each tooth is actually 5 teeth.
18. Aye Nako Silver Haze
Silver heeeyyyyy.
17. N.E.R.D. No_one Ever Really Dies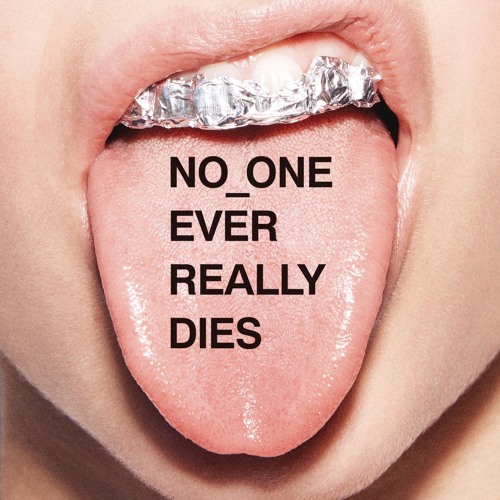 No you.
https://www.youtube.com/playlist?list=PLQL8vLGlM3mkZirAZSv2zLY10nBI6HCmn
16. Jason Loewenstein Spooky Action
Punching ourselves in the face repeatedly publicly.
15. Leikeli47 Wash & Set
We all wear masks metaphorically speaking.
https://www.youtube.com/playlist?list=PLBsS5X8lK4bAiNgijvKYPRsN2nzFouHxe
14. Alex G Rocket
Hey Alex, what's up?
13. Code Orange Forever
Electic word, forever, and that's a mighty long time. But we're here to tell you there's something else: The afterworld. You can always see the orange sun day or night.
http://codeorangetoth.com/music-details/firstalbum.php
12. Electric Wizard Wizard Bloody Wizard
Winner of the coveted "Best Album With Worst Album Art" Award.
http://www.electricfuckinwizard.com
11. Charli XCX Pop 2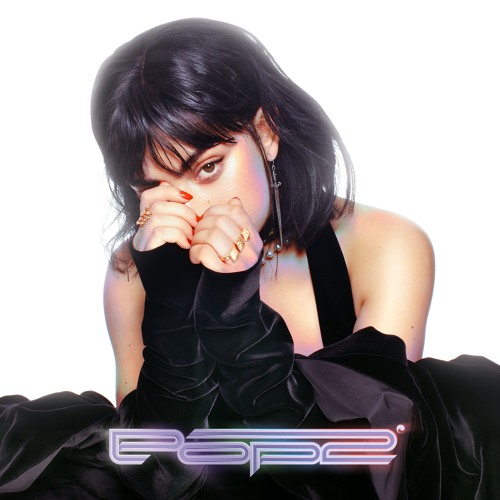 Just in time for America 2 and Earth 2.
10. Gnarwhal Crucial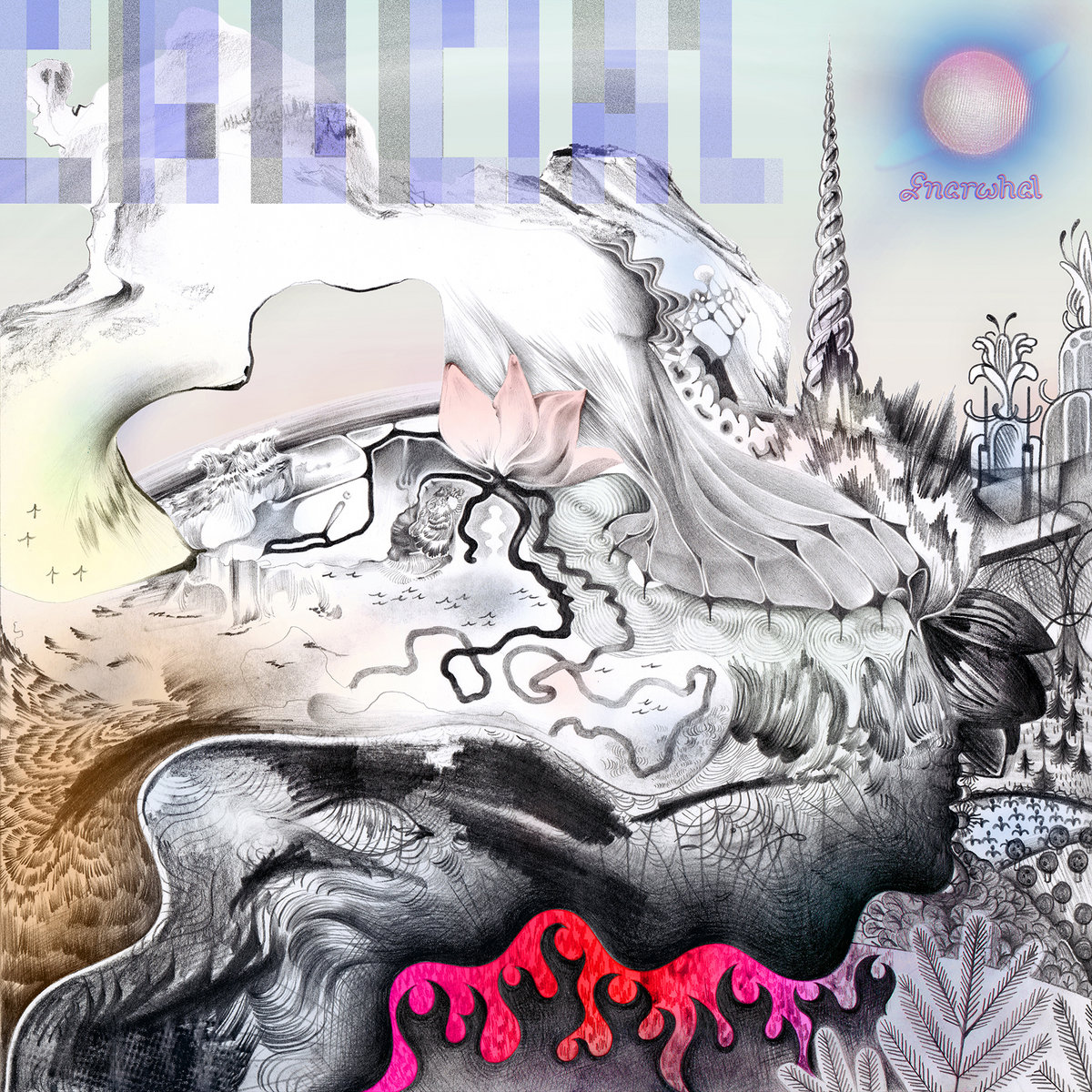 Eggplant xerxes crybaby overbite Gnarwhal.
09. David Nance Negative Boogie
David Nance has entered the building. ARC is that building. Several days or weeks later, he will leave with a tracked and mixed album.
Negative Boogie
is that album.
08. Nelly Furtado The Ride
Drop down and get your eagle on.
https://www.youtube.com/watch?list=PL4P9RkJjj8u6GWKfsdSbu4-j2SFQuhvoj&v=Ebt0AQfrB7k
07. Elder Reflections Of A Floating World
Bloodshot and lucid.
06. Homeshake Fresh Air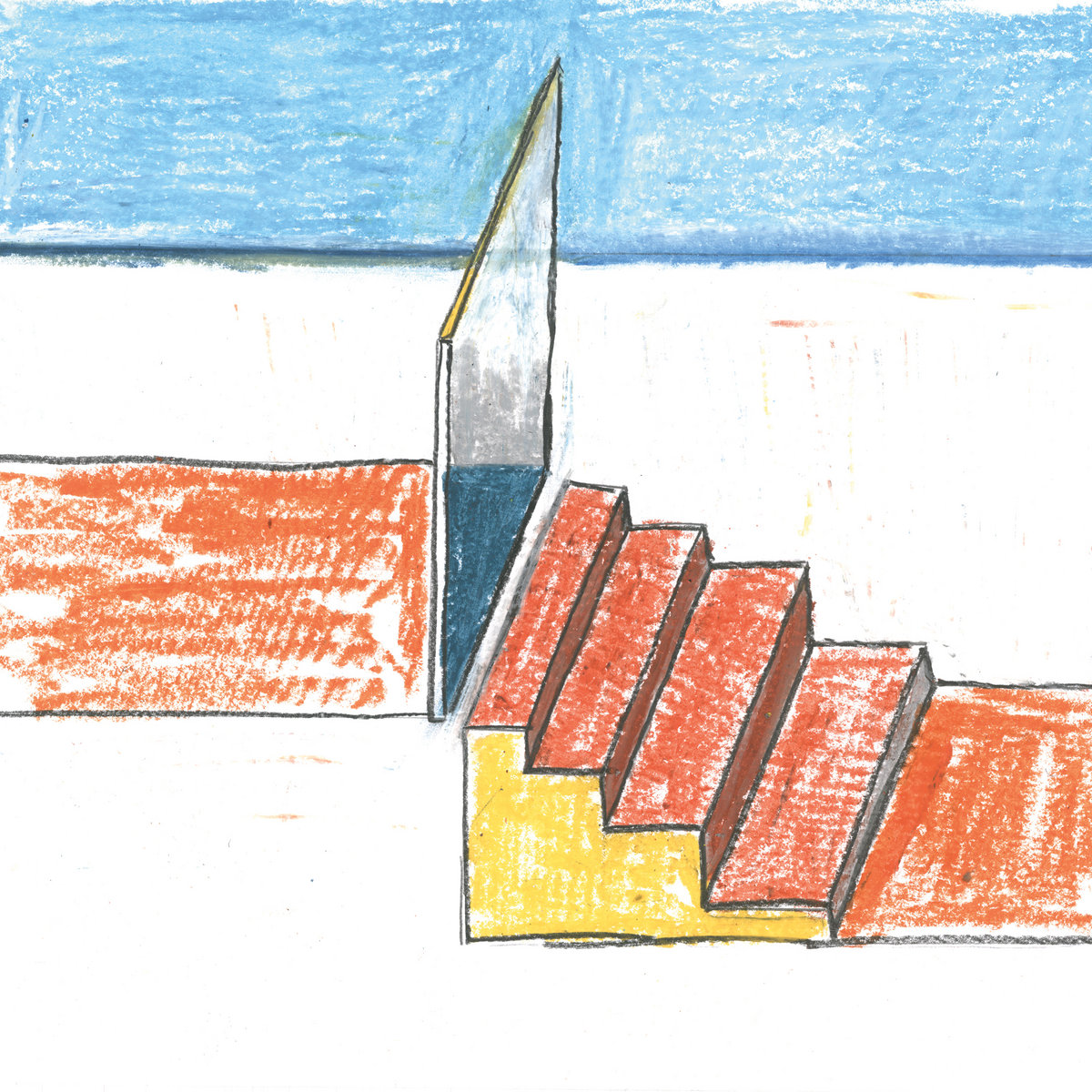 It's a new day. Have another hit.
05. Maren Morris Hero (Deluxe Edition)
Drunk girls don't cry. You must be out of your damn mind. "Deluxe edition" means this counts as a 2017 album. (Had we been hip to this in 2016,
Hero
would have been a solid lock for #2. If you'd like, just push everything else down by 1.)
http://marenmorris.com/release/hero-deluxe-edition/
04. Charly Bliss Guppy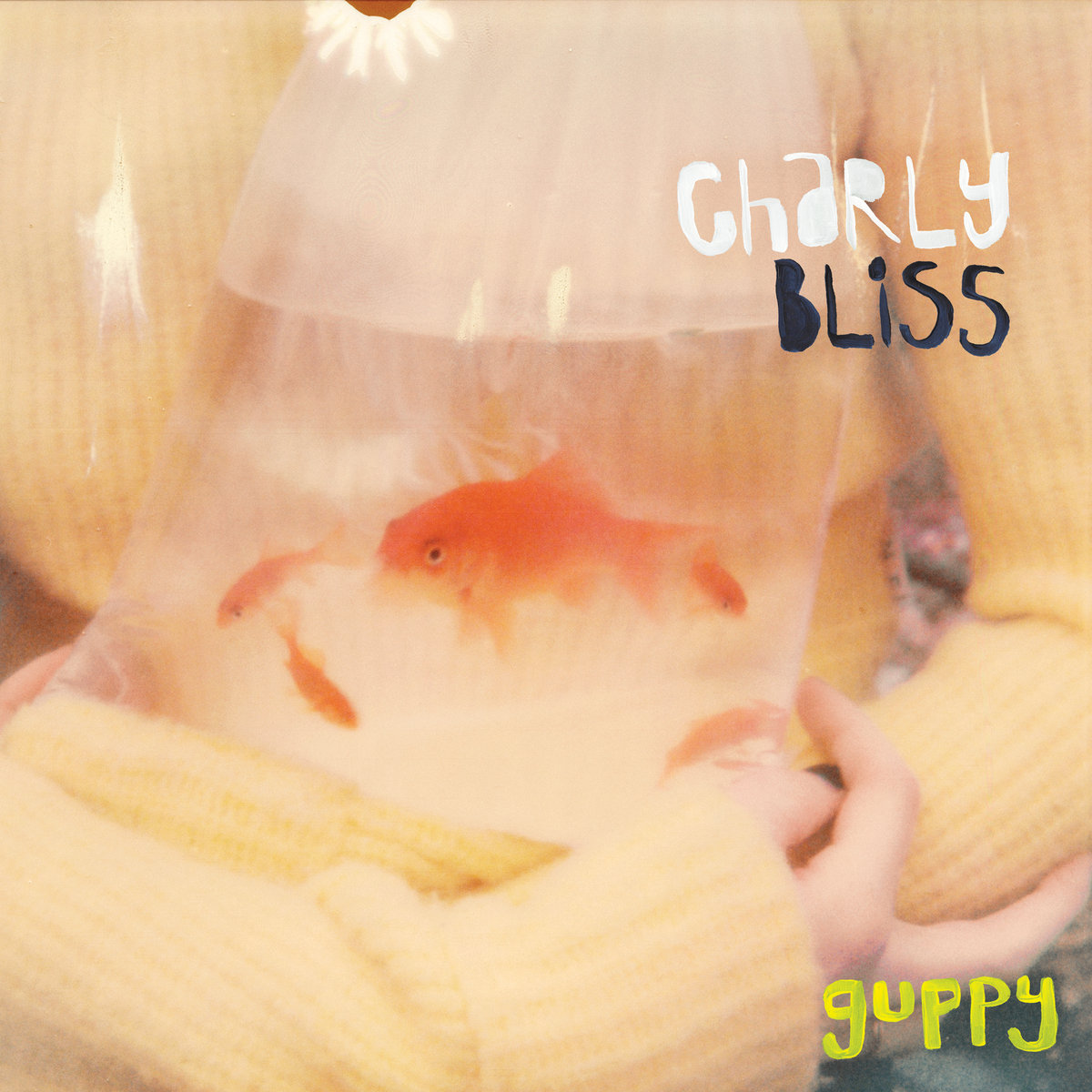 Coming soon: Charly Bliss featuring Charli XCX and Charlie Murphy and a mouth-harp solo from Mr. Charlie McCoy "Too Many Charlies." We smell a BNM in the oven.
03. Courtney Barnett & Kurt Vile Lotta Sea Lice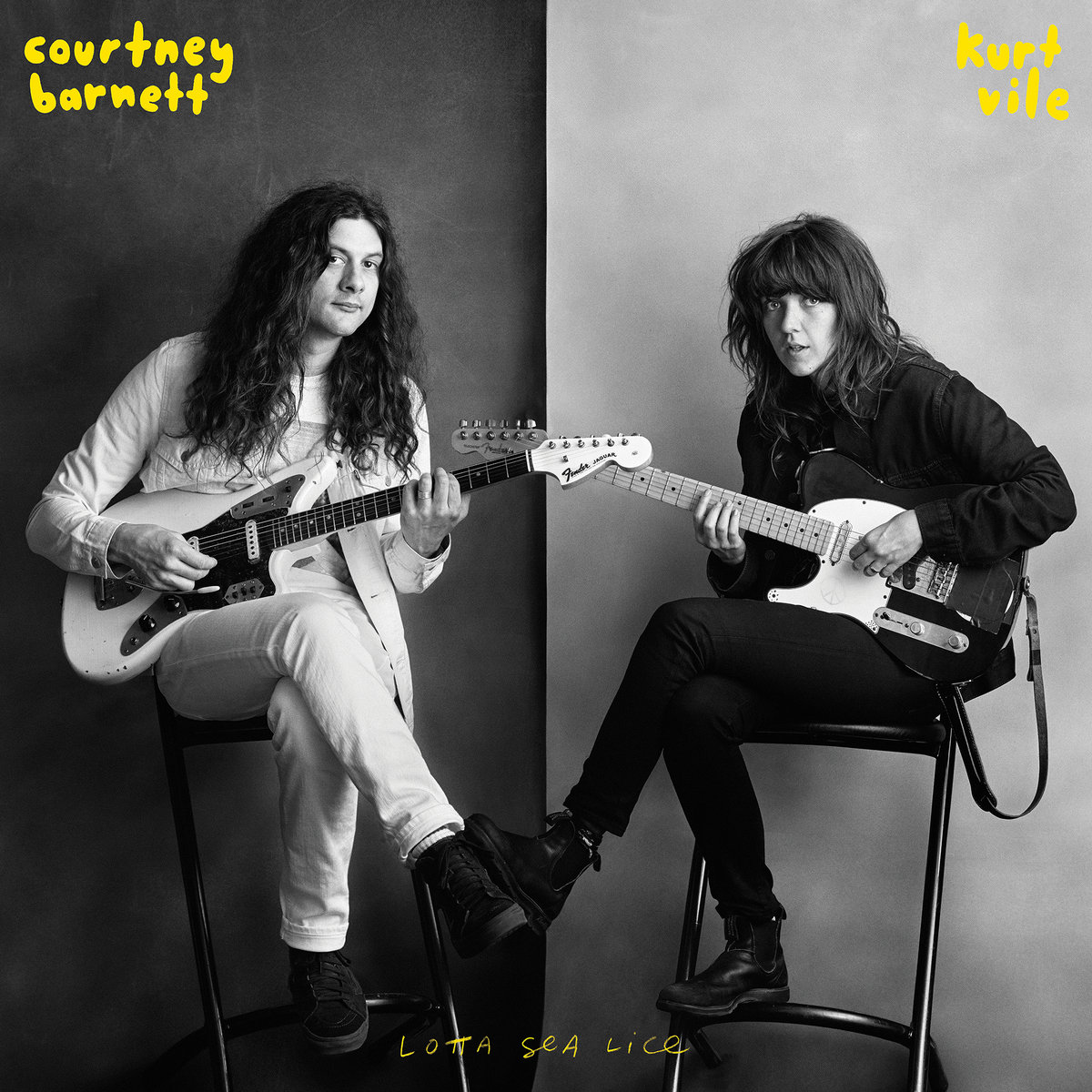 Francis Bean's real parents together at last.
02. Lil B Black Ken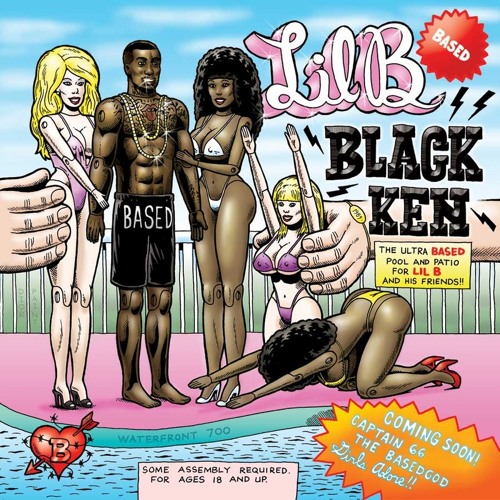 The murse is lifted. BasedGod has spoken.
01. The Rubs Impossible Dream
Non-album tracks include "Aubrey," "Assy," "Grizzly," "Jimminy," "Biology," "Knuckly," "Stickly" and "Daddy."