| 2000 |
| 2001 |
| 2002 |
| 2003 |
| 2004 |
| 2005 |
| 2006 |
| 2007 |
| 2008 |
| 2009 |
This is the sail on your boat of life. The ocean is a spirit. The ocean is your imagination. The ocean is your power. The ocean is your emotion. The sail on the boat is the Golden Rule. The wind that catches the sail and pushes the boat into a lovely sunset of tropical design with the double rainbow. That wind is your spirit.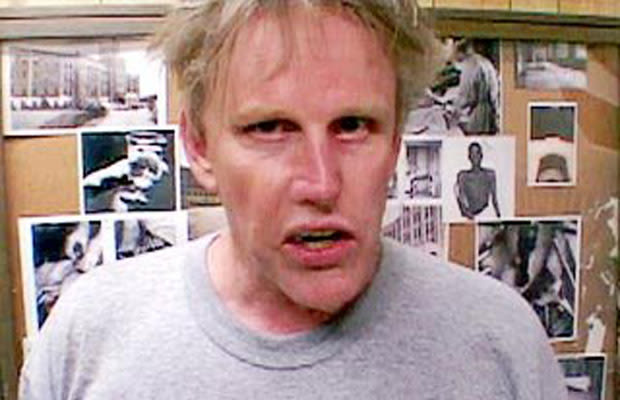 Well, that's now out of the way, so let's get on with it:
THE 11 HOTTEST JAMS OF 2008.
#11 "Spagett and The Quest for the Golden Treasure" (August 17, 2008)
#10 Gardening on Salvia (May 25, 2008)
We feel like salvia is VERY late 2000s (superseded by molly in the early 2010s). And this was around the time when those dudes at the convenience store near our job would always try to upsell with salvia and porn. Although Fox News didn't report about salvia as a fad until Miley got caught with it in 2011, so what do we know?
#9 Reporter Hates Bees (June 10, 2008)
Doesn't get more genuine.
#8 "For Your Wine" (January 27, 2008)
Sweet berry wine.
#7 Stella: Birthday (December 18, 2008)
Their final hurrah of sorts.
#6 Colin's Bear Animation (January 28, 2008)
Originally posted December '07 but the January date listed here was when the video went viral.
#5 Jim & Derrick (August 31, 2008)
Sort of a precursor to Eric Andre's "ranch it up."
#4 Norm Macdonald on the Bob Saget Roast (August 17, 2008)
http://www.funnyordie.com/videos/661a77b3da/norm-macdonald-trolls-the-bob-saget-roast?_cc=__d___&_ccid=a1kstk.nsbf3k
#3 Iron Mic: Eli Porter vs Envy (August 10, 2008)
Originally shot in 2003, posted on Youtube in 2007, went viral in '08.
The date here was its first Facebook embed
according to KnowYourMeme
.
Also we've now twice viewed a surprisingly entertaining (and peculiarly womanless) documentary exploring the events that lead to this video's creation. Available here:
https://vimeo.com/26585091
#2 Intervention: Allison (August 11, 2008)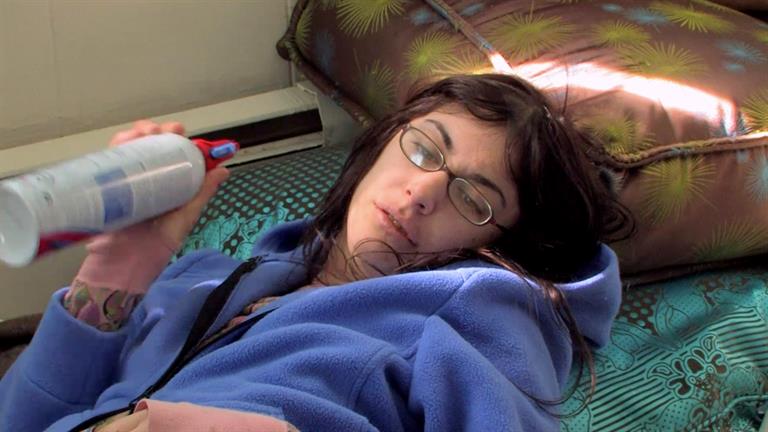 Full Episode:
http://www.aetv.com/intervention/video/allison
Highlights:
https://www.youtube.com/watch?v=3g99h4qaCio
#1 Human Giant: Will Arnett Sex Tape (March 19, 2008)
Cat Face narrowly missed the Top 11. But we like it anyway, so here it is:
https://www.youtube.com/watch?v=dBQNQ6qzCA0
Weirdest "Hot Mix" of the bunch, although one of the rare occurrences where all 20 songs were actually on Spotify:
HOT MIX 2008
20. Jay Reatard "See Saw"
19. FNU Ronnies "Normalcitizen"
18. Autolux "Audience No. 2"
17. Kanye West f/ Mr. Hudson "Paranoid"
16. Panic! At The Disco "That Green Gentleman"
15. Cut Copy "So Haunted"
14. The Brontosaur "This Is Not a Paradise"
13. Estelle f/ Kanye West "American Boy"
12. Blitzen Trapper "Sleepy Time in the Western World"
11. Black Moth Super Rainbow "Zodiac Girls"
10. The Knux "Cappuccino"
9. Big Boi f/ Andre 3000 & Raekwon "Royal Flush"
8. Deerhoof "Chandelier Searchlight"
7. MGMT "The Youth"
6. Snoop Dogg "Sexual Eruption"
5. Beyonce "Single Ladies (Put a Ring on It)"
4. Ryan Leslie "Diamond Girl"
3. Portishead "Silence"
2. Lil Wayne f/ Babyface "Comfortable"
1. No Age "Teen Creeps"
| 2000 |
| 2001 |
| 2002 |
| 2003 |
| 2004 |
| 2005 |
| 2006 |
| 2007 |
| 2008 |
| 2009 |