One list completed before New Years Eve. We did it.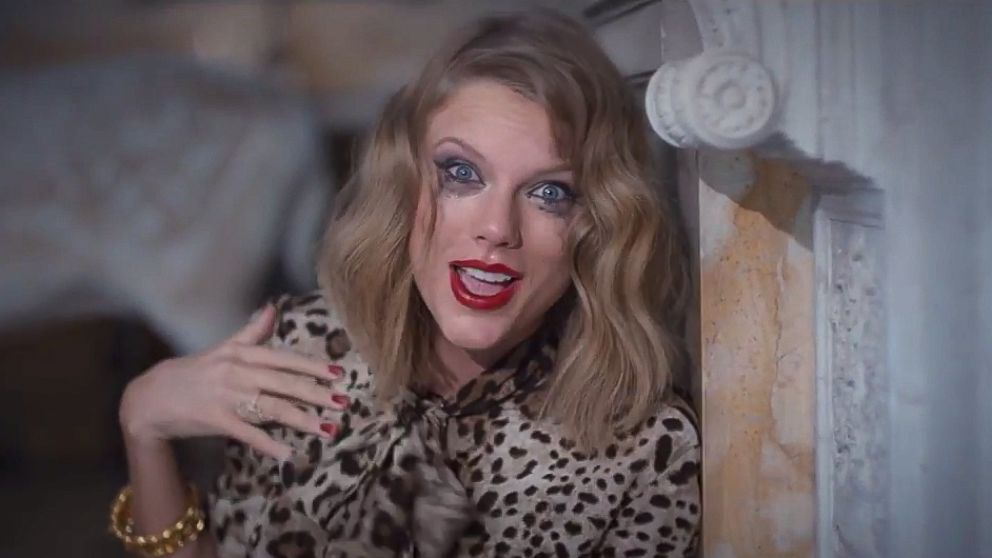 Don't look so sad and creepy, Taylor Swift. There will probably be room for you in Hot Mix 2014.
So this should buy us some time now. Plus, some friends offered to contribute to our EOY madness, so those will get posted here as they become available. Here's the complete "best of 2014" video list:
Tony Molina "Don't Come Back" (bonus)
TV On The Radio "Happy Idiot" (bonus)
Guided By Voices "Bad Love is Easy to Do" (bonus)
Action Bronson "Easy Rider" (bonus)
BERU "Beasts from the Sea" (Honorable mention)
JUCE "Call You Out" (Honorable mention)
#10 Uncle Acid "Runaway Girls"
#9 Vic Mensa "Down On My Luck"
#8 Lil B "I Love You" (2013)
#7 clipping. "Work Work"
#6 Indiana "Solo Dancing"
#5 Young Money "Senile"
#4 Warpaint "Love Is To Die"
#3 Thundercat "Tron Song" / Mr. Oizo "HAM"
#2 M.I.A. "Dubble Bubble Trouble"
#1 Flying Lotus f/ Kendrick Lamar "Never Catch Me"
Extras:
Beach House "Wishes" (2013)
Ariel Pink "Picture Me Gone"
Mac DeMarco "Passing Out Pieces"
Ready 2 prty dwn.