| Follow "MONEY PLANE 2020" on Spotify |
| 100 - 71 |
| 70 - 41 |
| 40 - 21 |
| 20 - 1 |
| All 100 Songs |
In these challenging times, we know things can all feel uncertain -- all things except for the 2020 Joey Lawrence vehicle
Money Plane
starring Edge and Kelsey Grammar in his career defining roll as Darius Grouch The Third, also known as The Rumble.
Our message of hope is simply this:
Money Plane
was voted the #1 defining cultural moment of 2020 with bipartisan support. An alternate name for this listicle could have been "All 100 Tracks From The Soundtrack To
Money Plane
Ranked From Least Best To Most Best" except that would be unfair since all 100 of these songs mean so much to us in these trying times when the distance between us has grown. But that's ok because the
Money Plane
soundtrack scored every record-breaking chart achievement throughout 2020, including the longest running #1 album on the Billboard "Social 50." TikTok users have universally declared
Money Plane
to be more relevant than Billie Eilish's baggy skater pants that she bought from the Poshmark store run by the costume designer for LL Cool J's "Doin' It" video (1996).
Here are all 100 songs, especially numbers 20 through 1. The others are on a different post.
20. Narrow Head "Stuttering Stanley" / Narrow Head "Night Tryst"
19. Adrianne Lenker "Anything"
18. David Nance "The Merchandise"
17. Disclosure f/ Fatoumata Diawara "Douha (Mali Mali)"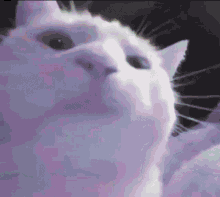 16. Roddy Ricch "The Box"
15. Gulch "Sin In My Heart"
14. Romy "Lifetime"
13. Bedwetter "Headboard"
https://www.youtube.com/watch?v=p0FuQGwNuvM
12. Masterpiece Machine "Rotting Fruit"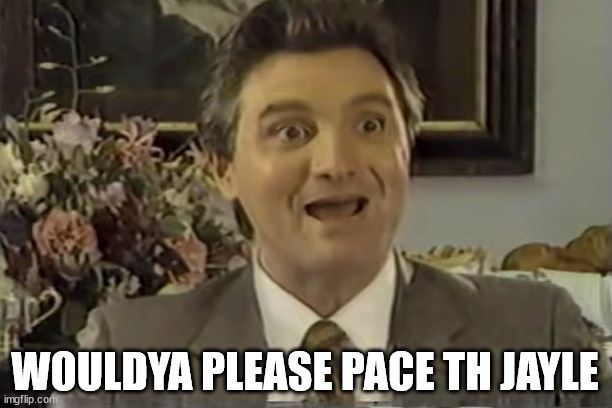 11. Tkay Maidza "Shook" / Tkay Maidza "My Flowers"
10. Dua Lipa "Levitating"
9. Soccer Mommy "Circle The Drain"
8. Thiago Nassif "Plastico"
7. Mindforce "Reign of Terror"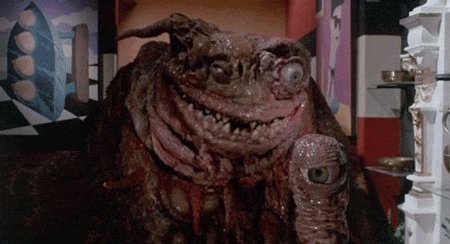 6. Emma Ruth Rundle & Thou "Hollywood"
5. Charli XCX "Forever" / Charli XCX "Enemy"
4. Ringo Deathstarr "Once Upon A Freak"
3. Hum "Step Into You"
2. Pop Smoke "Dior"
1. Sweeping Promises "Hunger For A Way Out"
| Follow "MONEY PLANE 2020" on Spotify |
| 100 - 71 |
| 70 - 41 |
| 40 - 21 |
| 20 - 1 |
| All 100 Songs |