We have recently studied and explored much about the psychology behind "life soundtrack seeking behavior." Not many people are aware, but a typical vinyl**[1] collector's first step is to run by the record display at the local Target branch while brandishing a crossbow (or their firing weapon of choice) and individually puncture each oversized coaster one by one, starting with Adele's
30
, then moving onto the 180 gram pressing of
Rumors
, the picture disc of
Thriller
, and the $34 reissue of
Abbey Road
. They're all gonna get shot. Shoot em all. This is what record collectors refer to as "Target Practice."
Damn, that joke sucked.
Nothing in this entire great big world would make the good people at TMK happier than helping you (the person who somehow made it here) find the stuff that you need.
We are reference desk clerks. What do you need? We'll find it for you.
FOOTNOTE **[1]: Vinyl phonograph records (or gramophone record for short) are an analog sound storage medium in the form of a flat disc with an inscribed, modulated spiral groove. The groove starts near the periphery and ends near the center of the disc. As of 2017, 48 record pressing facilities exist worldwide. Phonographs are generally described by their diameter in inches (12-inch, 10-inch, 7-inch), the rotational speed in revolutions per minute (rpm) at which they are played (8+1⁄3, 16+2⁄3, 33+1⁄3, 45, 78), their time capacity, determined by their diameter and speed (LP [long playing], EP [extended play]), their reproductive quality, or level of fidelity (high-fidelity, orthophonic, full-range, etc.), and the number of audio channels (mono, stereo, quad, etc.).
| Follow "SLOPPY STEAKS 2021" on Qobuz |
| Follow "SLOPPY STEAKS 2021" on Spotify |
| 100 - 71 |
| 70 - 41 |
| 40 - 21 |
| 20 - 1 |
| All 100 Songs |
100. Bongzilla "Mother Flower's Little Helper"
99. Jazmine Sullivan f/ Anderson .Paak "Price Tags"
98. Magdalena Bay "Secrets (Your Life)"
97. Larry June f/ Money Man "Intercepted"
96. Shirese "Trenody for the Victims of 99.1 PLR"
95. Spinabenz f/ Yungeen Ace & FastMoney Goon "Who I Smoke"
94. Dali Muru & The Polyphonic Swarm "The Danube Dwellers"
93. The Mountain Movers "Way Back to the World"
92. Cardi B "Up" / Saweetie f/ Doja Cat "Best Friend"
91. Snooper "Dog"
90. Angel Du$t f/ Tim Armstrong "Dancing On The Radio"
89. Redman "80 Barz"
88. Reymour "De ma Tour"
87. Solemn Brigham "Bigger World"
86. Theoreme "Radionucleides"
85. Mope City "Covered In Might"
84. Wavves "Help is On The Way"
83. True Sons of Thunder "Drugs in Space"
82. Gulch "Bolt Swallower"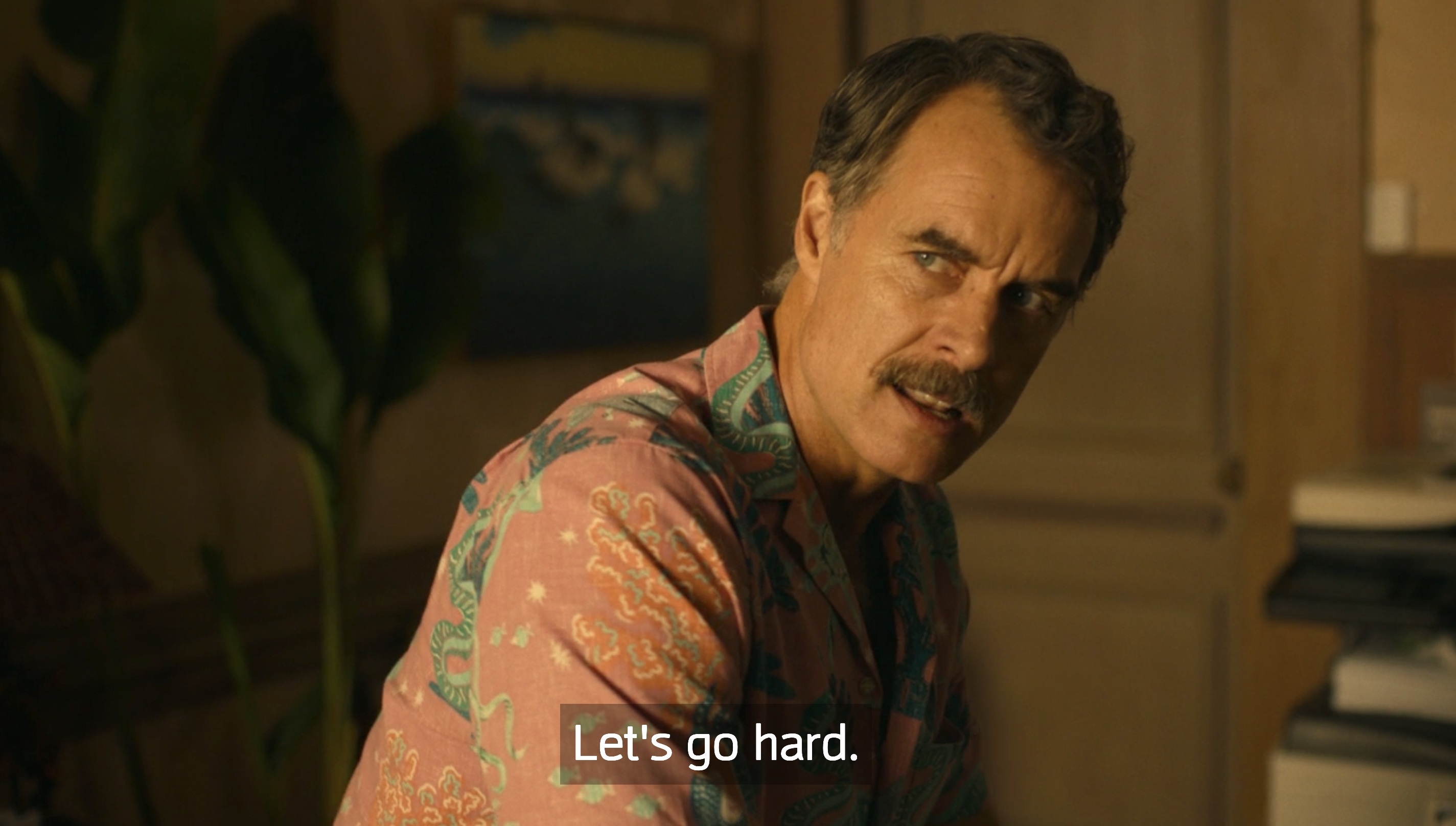 81. The Glow "Heavy Glow"
80. Six Organs of Admittance "J'ai Mal aux Dents" / Thee Oh Sees "J'ai Mal aux Dents"
79. Mister Goblin "Left Before Your Set"
78. Chris Brokaw "I Can't Sleep"
77. Glitterer "Didn't Want It"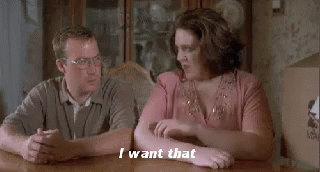 76. Deuce Ellis f/ Che Noir "Spit Acid"

75. Editrix "The Sound"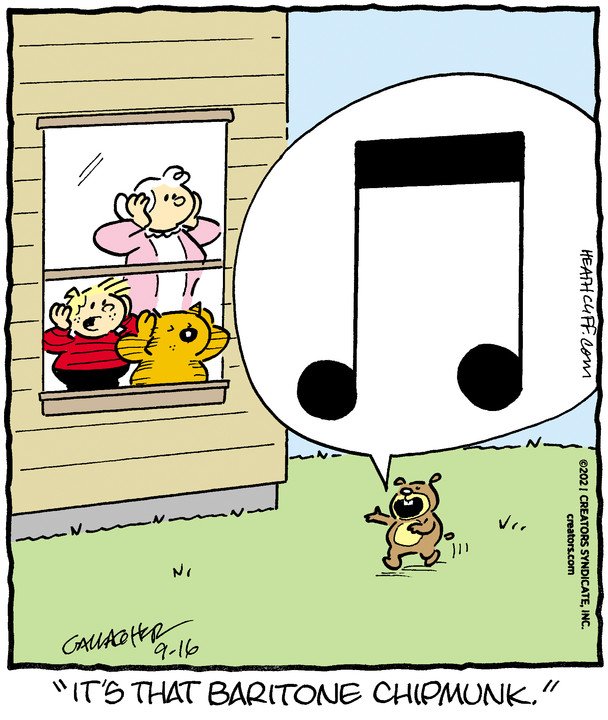 74. Etran de L'Air "Toubouk Ine Chihoussay"
73. Angel Du$t "Fear Some"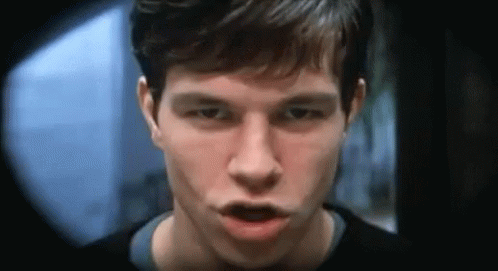 72. Travis Porter "Like Dat"
https://www.youtube.com/watch?v=Cxkcp1E8ILg
71. Genesis Owusu "The Other Black Dog" / Genesis Owusu f/ Kirin J Callinan "Drown"
| Follow "SLOPPY STEAKS 2021" on Qobuz |
| Follow "SLOPPY STEAKS 2021" on Spotify |
| 100 - 71 |
| 70 - 41 |
| 40 - 21 |
| 20 - 1 |
| All 100 Songs |