| Follow "MONEY PLANE 2020" on Spotify |
| 100 - 71 |
| 70 - 41 |
| 40 - 21 |
| 20 - 1 |
| All 100 Songs |
Huge announcement: We are hereby switching over to Angelfire and changing the name of the blog to "Official
Money Plane
Fan Page" and the format will be laid out
basically like this
.
We couldn't think of anything good this year:
40. Vanity "Anticlimax"
39. Hum "Waves"
38. Rolling Blackouts CF "Cars In Space"
37. I Don't Know How But They Found Me "Leave Me Alone"
36. The 1975 "If You're Too Shy (Let Me Know)"
35. Fu Manchu "Takin' It To The Streets"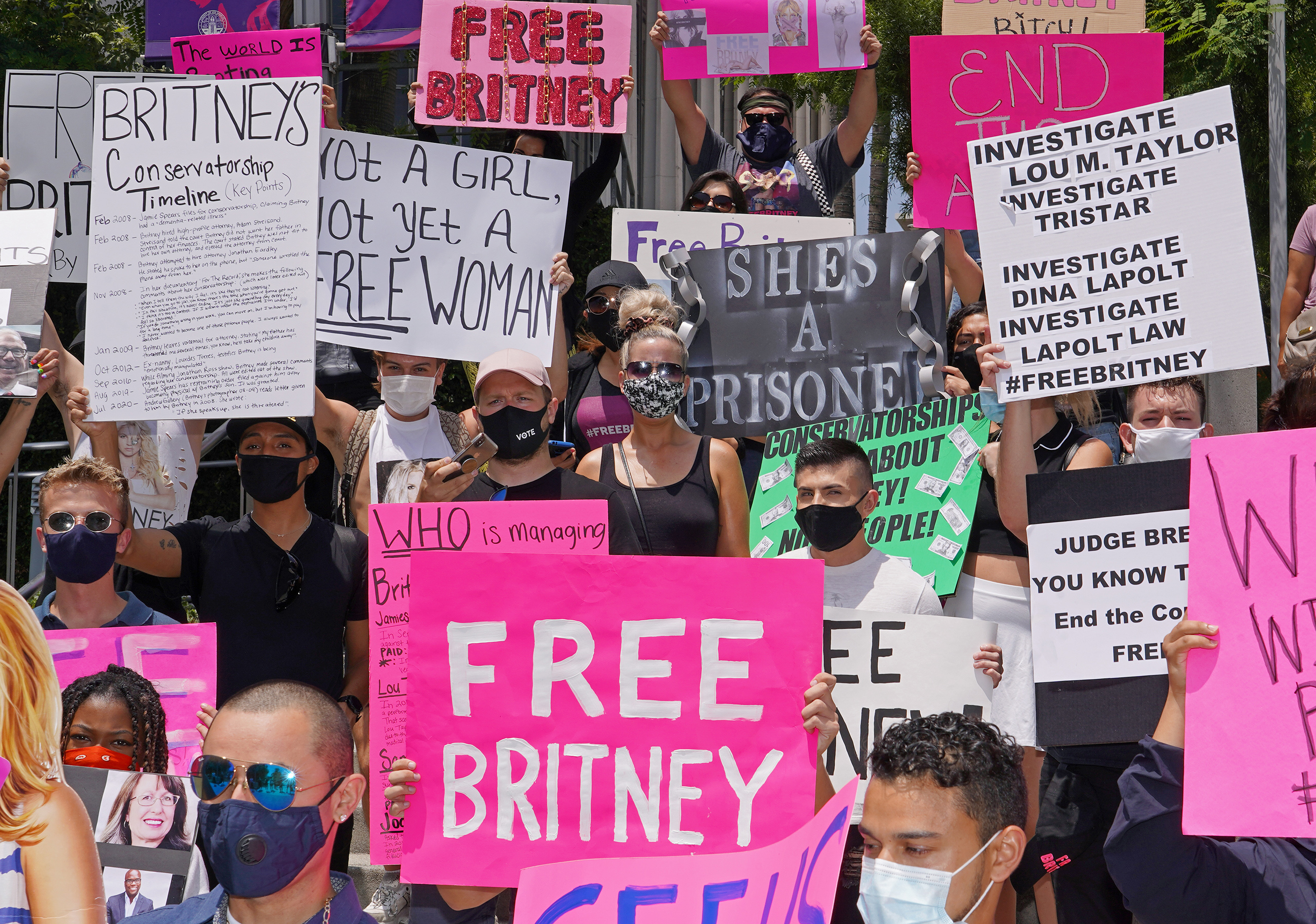 34. Sorry "Rosie"
33. Bullion "We Had A Good Time"
32. Mister Goblin "Punk Band"
31. CCR Headcleaner "Half A Tooth"
30. RMR "Rascal"
29. Turnstile x Mall Grab "I Wanna Be Blind" / Turnstile x Mall Grab "The Real Thing"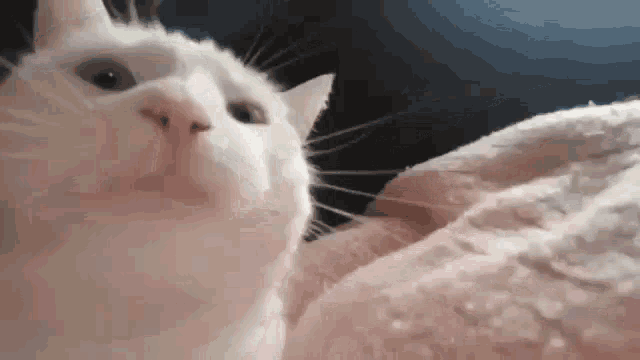 28. Emma Ruth Rundle & Thou "Into Being"
27. Flo Milli "May I"
26. Badbadnotgood & MF Doom "The Chocolate Conquistadors"
25. Ringo Deathstarr "Just Like You"
24. Thundercat "Dragonball Durag"
23. Dua Lipa "Future Nostalgia"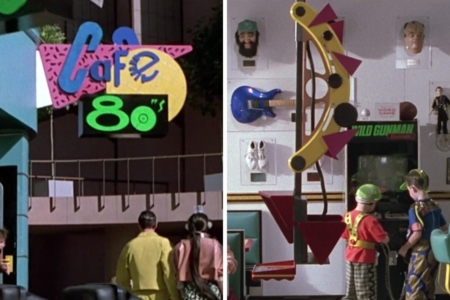 22. Wednesday "Fate Is..."
21. Surface to Air Missive "Trouble Is"
| Follow "MONEY PLANE 2020" on Spotify |
| 100 - 71 |
| 70 - 41 |
| 40 - 21 |
| 20 - 1 |
| All 100 Songs |