| Follow "SLOPPY STEAKS 2021" on Qobuz |
| Follow "SLOPPY STEAKS 2021" on Spotify |
| 100 - 71 |
| 70 - 41 |
| 40 - 21 |
| 20 - 1 |
| All 100 Songs |
These are the sloppiest steaks of 2021.
Please buy EVERY single one of these albums on bandcamp.com or at a record store.
So far we only have steaks 1 through 40 but the rest will be here soon.
40. Dridge "Drip"
39. New Last Name "Horse Girl" / New Last Name "Shaka It Off"
38. Nunslaughter "Casket Lid Creaks"
37. Megan Thee Stallion "Thot Shit"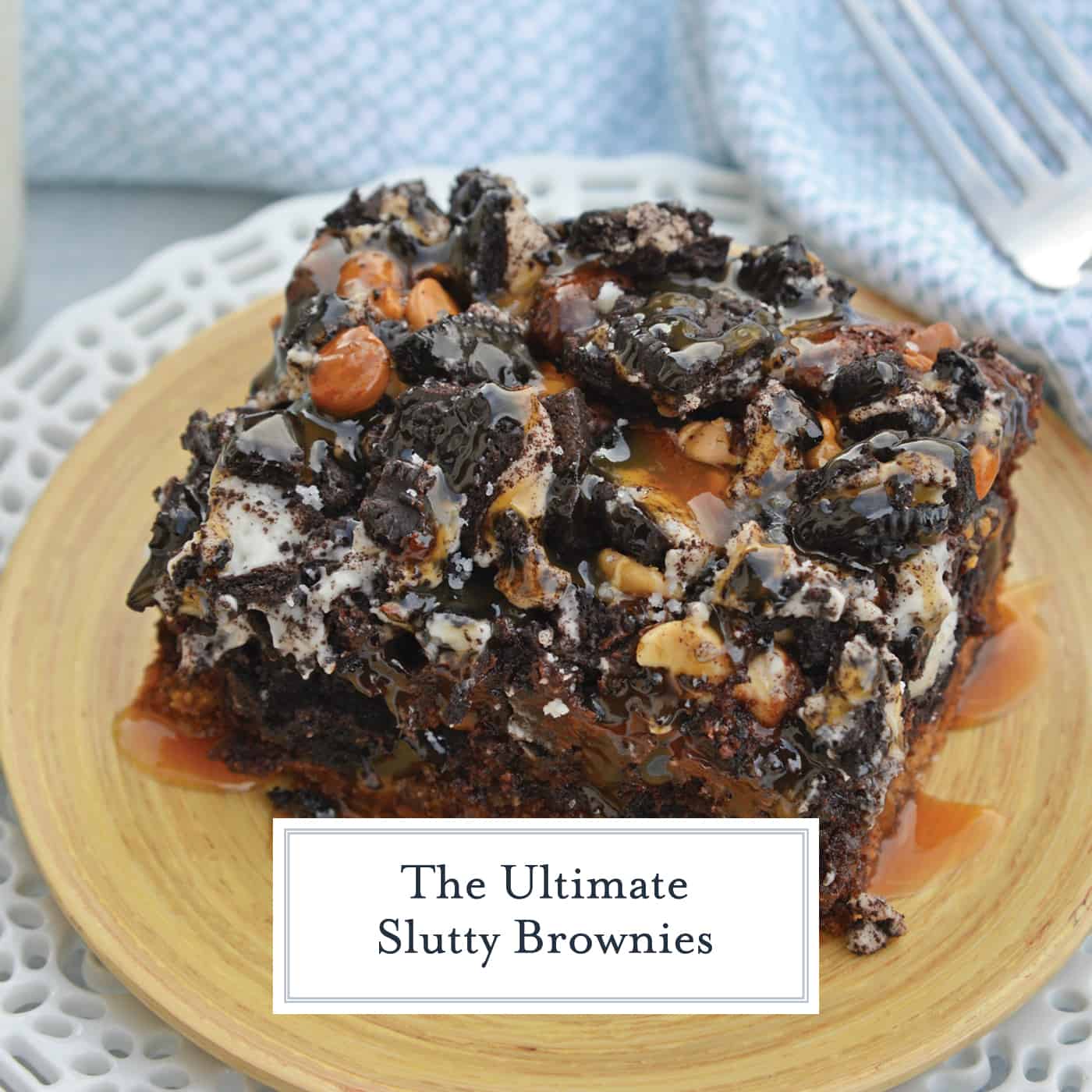 36. Glitterer "Try Harder Still"
35. Silicone Prairie "Song for the Eagles to Sing"
34. Malignant Altar "Ceremonial Decapitator"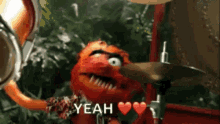 33. Tkay Maidza "Syrup"
32. UNIIQU3 "Microdosing"
31. Altin Gun "Ordunun Dereleri"
30. Sedona "Drifting Days"
29. Beach House "Once Twice Melody"
28. Turnstile "Mystery"
27. Kacey Musgraves "Breadwinner"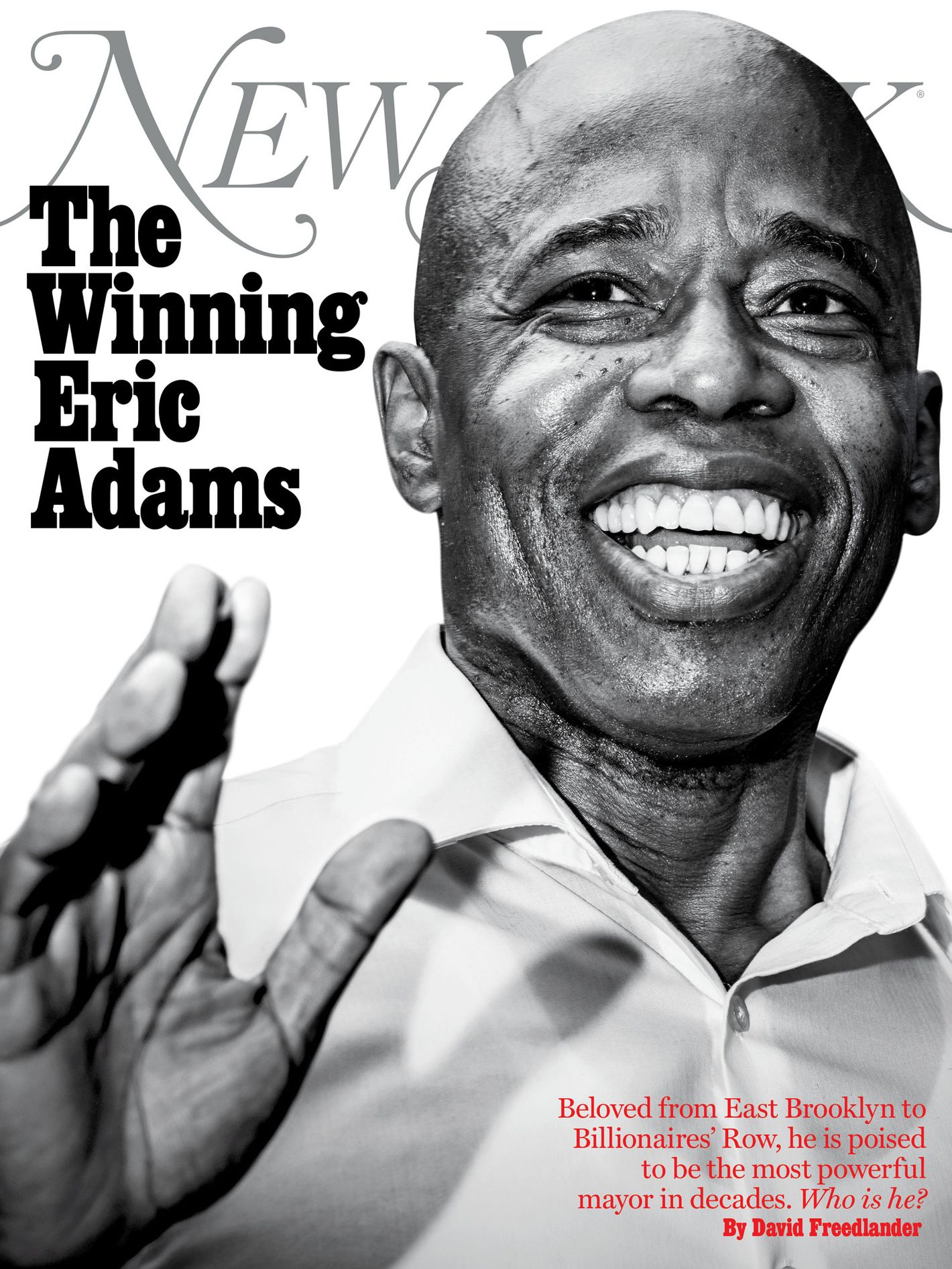 26. Freak Genes "Ford Fairlane" / Freak Genes "Followed It Down"
25. Colleen Green "I Wanna Be A Dog"
24. Mdou Moctar "Afrique Victime"
23. Bashford "Gateway to the Underworld" / Bashford "Bitter Masses"
22. CHVRCHES ft. Robert Smith "How Not To Drown"
21. 2nd Grade "Favorite Song"
| Follow "SLOPPY STEAKS 2021" on Qobuz |
| Follow "SLOPPY STEAKS 2021" on Spotify |
| 100 - 71 |
| 70 - 41 |
| 40 - 21 |
| 20 - 1 |
| All 100 Songs |