| Follow "SLOPPY STEAKS 2021" on Qobuz |
| Follow "SLOPPY STEAKS 2021" on Spotify |
| 100 - 71 |
| 70 - 41 |
| 40 - 21 |
| 20 - 1 |
| All 100 Songs |
70. Paperboy Prince "Eric Adams Get Out Of My Room" / Ame Bibabi "Chin Up High" / Sarah Brand "Red Dress" / DJ Boing "Boing Beat" / Limp Bizkit "Dad Vibes"
Paperboy Love Prince:
https://www.youtube.com/watch?v=o2ZTftReUcI
Ame Bibabi:
https://www.youtube.com/watch?v=zMWSxxUmuBo
Sarah Brand:
https://www.youtube.com/watch?v=5sN7kgEw954
69. Section H8 "100 Seconds" / C4 "Health Freak Head Stomp"
68. Ty Segall "Erased"
67. EXEK "Palazzo di Propaganda Fide"
66. Lil Nas X "Sun Goes Down"
65. Turnstile "Underwater Boi"
64. Rosali "Waited All Day"
63. Ovlov "Land of Steve-O"
62. Pale Waves "Easy"
61. Sanguisugabogg "Dead as Shit"
60. Parannoul, Asian Glow & Sonhos Tomam Conta "One May Be Harming"
59. Taylor Swift "All Too Well (10 Minute Version) (Taylor's Version) (From The Vault)"
58. Silicone Prairie "America" / Silicone Prairie "Dance to the Beat"
57. Supermilk "Mouth"
56. Dinosaur Jr "Garden"
55. Turnstile "Endless"
54. Chris Brokaw "Puritan"
53. Outta Pocket "Purest Pain" / Militarie Gun "Disposable Plastic Trash"
52. Blawan "Under Belly"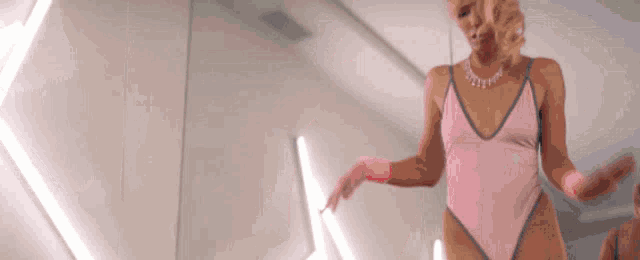 51. Aldous Harding "Old Peel"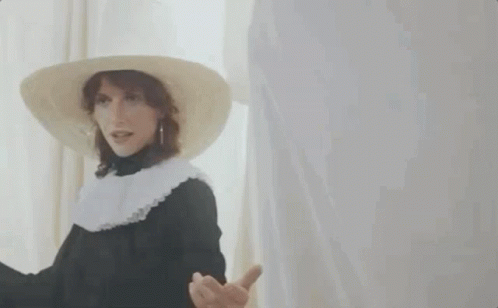 50. Guardian Singles "Heartland"
49. Damarion Matchem "Ride111"
48. Turnstile "Fly Again"
47. Hypnotizing Chickens "I'm On Time"
46. Blackwater Holylight "Around You"
45. Dazy "Invisible Thing"
44. Momma "Medicine"
43. Sedona "Sharkbite"
42. Big Thief "Certainty"
41. John Dwyer (and others) "Terra Incognito"
| Follow "SLOPPY STEAKS 2021" on Qobuz |
| Follow "SLOPPY STEAKS 2021" on Spotify |
| 100 - 71 |
| 70 - 41 |
| 40 - 21 |
| 20 - 1 |
| All 100 Songs |